Wharton Sports Analytics and Business Initiative (WSABI) works with learners from the high school to PhD level to advance the application of statistics and data science. We aim to fuel data-driven decisions within sports and inform decisions in business.  We support student programming and facilitate the networking of alumni in the industry. We are led by Cade Massey, Wharton Practice Professor in Operations Department, Information and Decisions and Adi Wyner, Wharton Professor of Statistics and Data Science. Learn more about our Team.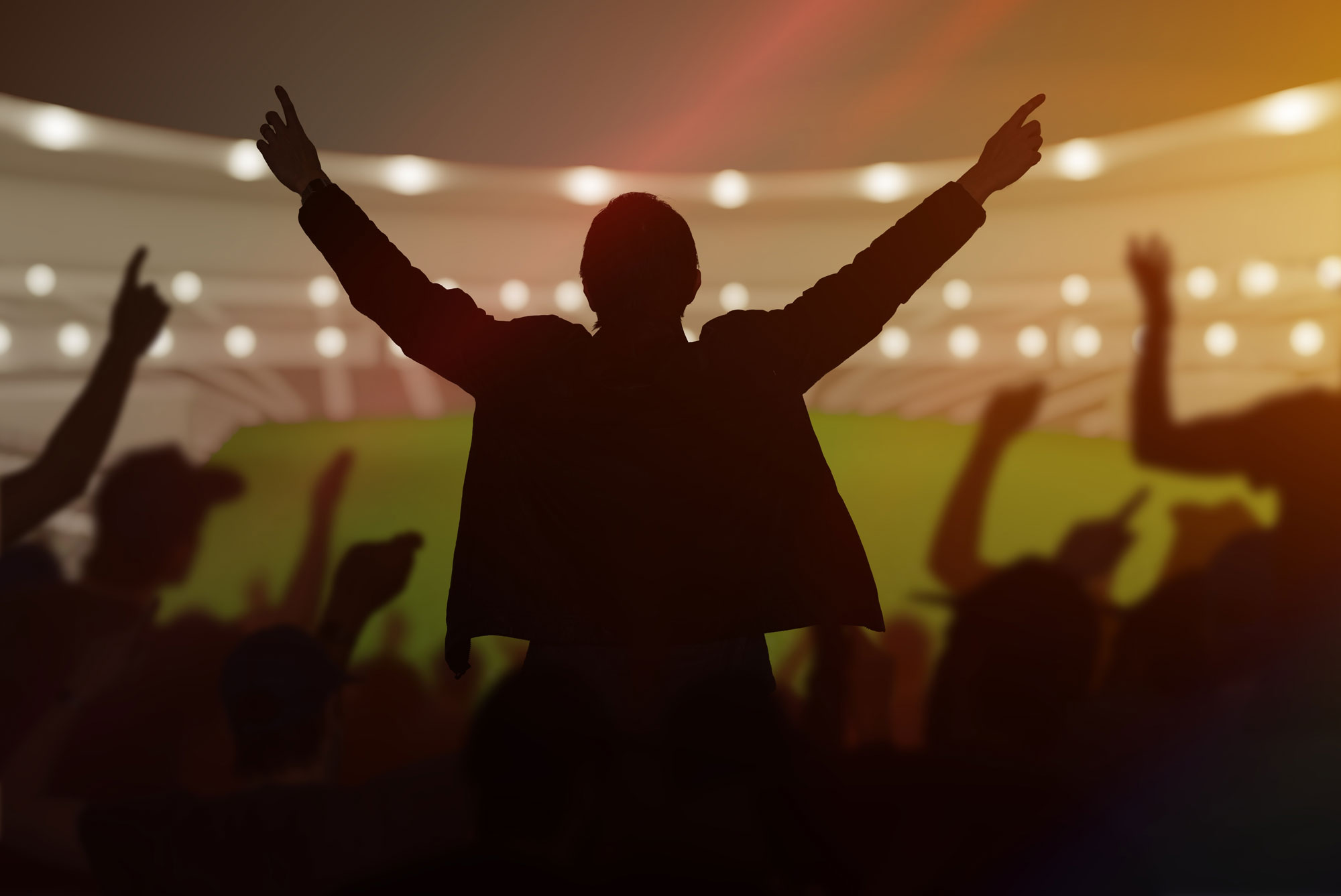 WSABI activities revolve around Research,
Teaching, Applied Work, and Community.
WSABI teaches sports analytics research via seminars and coursework.

WSABI partners with companies and organizations on projects and internship opportunities for Wharton students.

WSABI sponsors and co-organizes The Wharton Sports Business Summit: student-run conference for industry executives and aspiring students.


WSABI connects the industry with undergraduate and MBA students at Wharton and curates employment opportunities.

WSABI hosts convenings designed to bring together industry executives to discuss specific topics or areas of interest to our faculty and their work.

WSABI plans alumni and industry events in conjunction with major industry events and conferences.
For details on Executive Education courses, please visit:
Cade Massey, Wharton Practice Professor in Operations Department, Information and Decisions
 Adi Wyner, Wharton Professor of Statistics and Data Science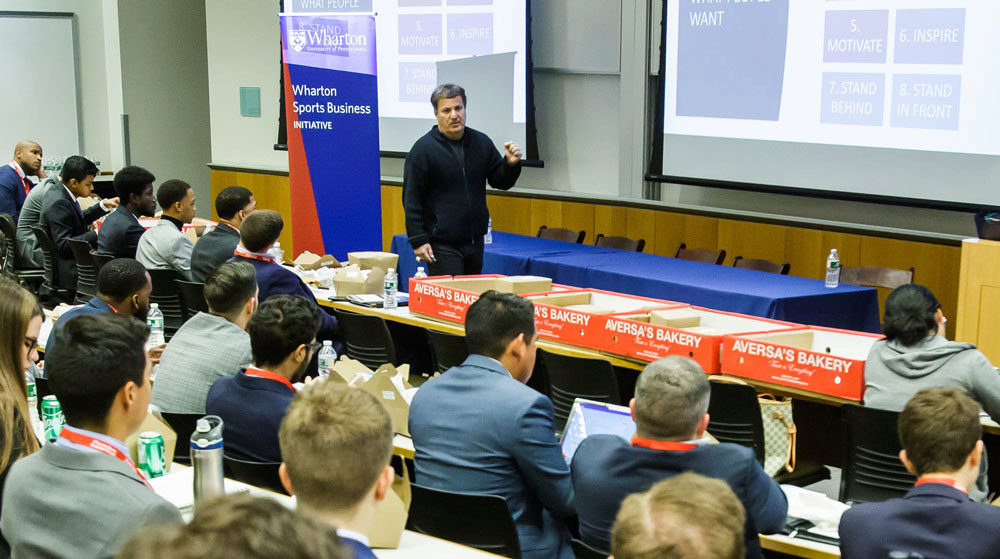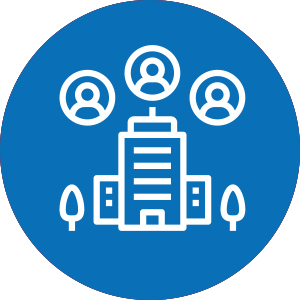 Industry Partnerships
WSABI also cultivates the next generation of analytics-fluent business leaders through collaborative projects with sports organizations. Together, our students, faculty, and industry partners use available data and new methodologies to gain insights that can advance the future of sports business.
Leagues
Completed a project for a major professional sports league that focused on enhancing the value associated with being a season ticketholder to a team in the league

.

Completed a project for a major sports league to develop a comprehensive long‐term strategy for international talent acquisition in the league in both the amateur and professional marketplaces in Japan, South Korea, Taiwan, Cuba and Mexico.

Completed a project for a major sports league that focused on the development of a comprehensive strategy to reinvigorate youth participation in the sport, which became one of the focal areas of the league.
Teams
Completed a project with an NFL team to help create a recommendation for a new business venture that would help enhance fan experience and establish the team as an innovative industry leader through the use of emerging technology. The new venture would allow for the team to create new revenue streams.

Completed a project with an MLS team as the franchise was looking to redirect demographic targeting toward three major currently-underrepresented groups among its growing fan base: females, Hispanics and college students. There was an additional focus on a social media strategy and how that could help attract each of the above demographics to the team.

Completed a project for an NFL team that focused on the creation of a new strategy for engaging fans on game days via digital media. With a focus on transparency, mass personalization, interactivity, access and providing 'new' experiences, the recommendations included initiatives around Instagram, location–based games and challenges, building rivalry narratives, and building and connecting interactive fan communities.
Governing Bodies, Individual Sports and Other Properties
Completed a project for a major sports property to increase its brand visibility and relevancy in a major US city.  The all-encompassing plan focused on an experiential destination for the property including analysis and recommendations for real estate economics, financial modeling, as well broadcasting and technology showcases, and B-B and B-C hospitality.

Completed a project for a sports focused non-profit by creating a growth model to help expand the impact that this organization can have across the country in order to maximize the voice, sustainability and efficiency of the non-profit organization.

Completed a consulting project for the owner and operator of an MLS team. The first aspect of the project involved analyzing the ticketing information from the team's ticketing platform and creating a ticket reporting dashboard for the team's ownership.  The second aspect of the project involved devising three marketing campaigns – one driving adoption of the ticketing platform among season ticket and individual game attendees, and two others targeted at increasing ticket sales to Hispanics and young professionals.