Sponsored by the Wharton Sports Analytics and Business Initiative (WSABI), the Wharton Sports Business Academy (WSBA) is a summer institute that provides an opportunity for talented current high school sophomores, juniors, and seniors to study sports business leadership at the Wharton School. This program teaches students about ownership, sports agents, marketing, media, and labor as they meet and learn from leaders in the sports business world. The program examines various academic disciplines as they apply to the sports industry with an overview of the business and legal aspects of various intercollegiate, Olympic and professional sports enterprises. Students ultimately gain insight into the leadership, management, and increasingly global nature of the sports business. Through academic and co-curricular activities, WSBA students have the opportunity to test their potential as future sports business leaders.
For more information, please visit the Wharton Global Youth Program website.
Click here for information about WSABI's sports analytics summer program, Wharton Moneyball Academy.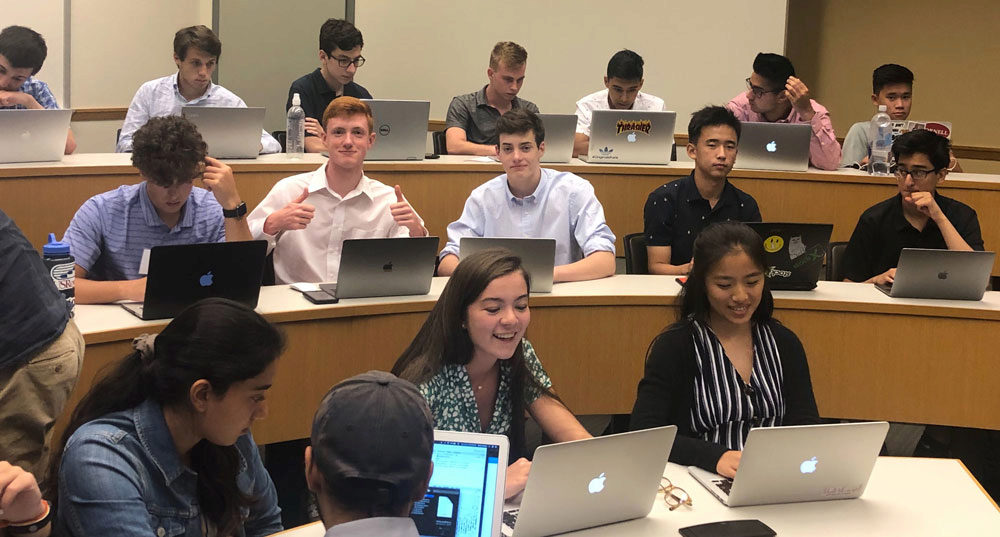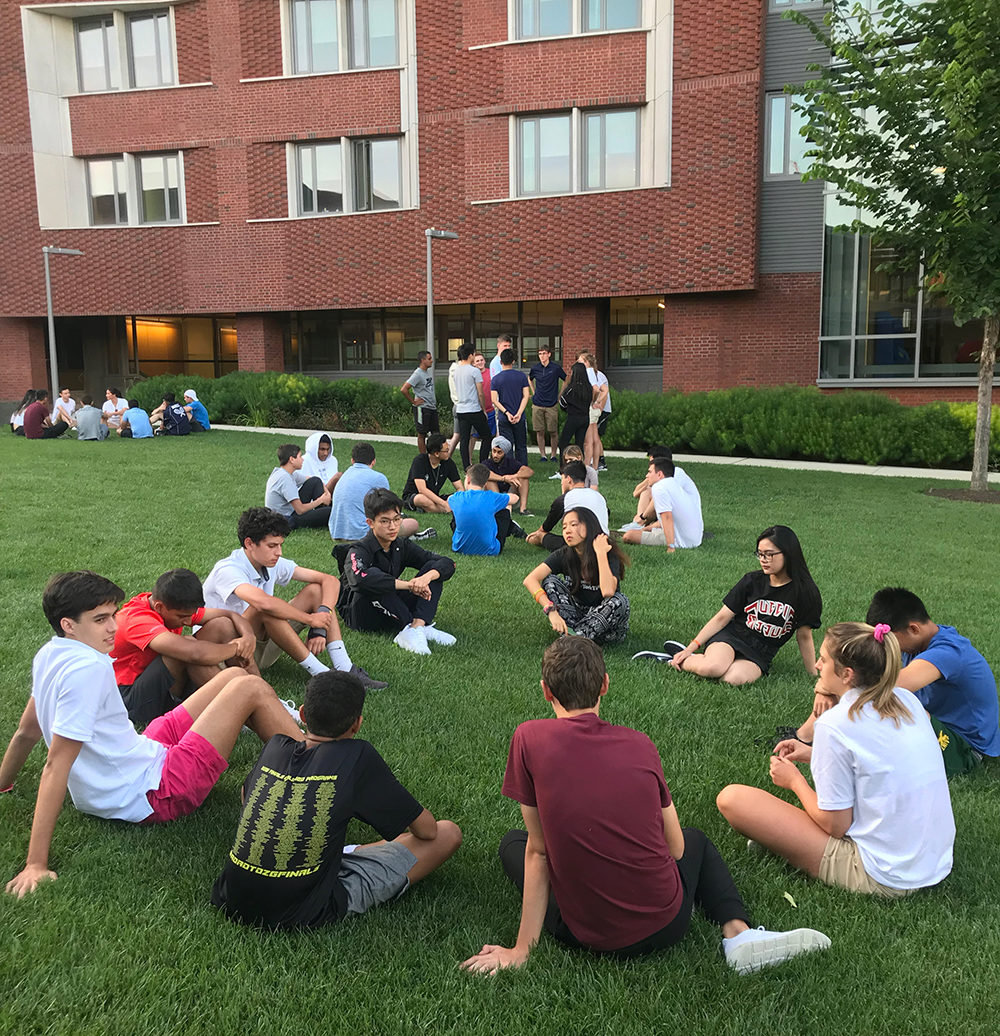 WSBA Students Will:
Attend lectures and presentations from outstanding Wharton Faculty and Guest Speakers such as sports agents, broadcast network executives, league and team executives and brand marketers
Be introduced to core business disciplines such as management, law, negotiation, marketing and leadership as they intersect with the sports industry
Discover career opportunities available in the business of sports
Virtually visit relevant sports businesses and meet with industry leaders in order to explore the qualities essential to leading a successful sports organization
Develop and enhance leadership skills through collaborative teamwork in a small team of talented and diverse students working on a business plan for a new sports-focused business

Check out what past students have to say!
Course Details and Requirements
Course Meeting Times:
Daily participation and engagement are required Monday through Friday. Each day will include some mixture of live, online class sessions; facilitated, small group discussions; guest lectures; collaborative group work; and independent work, completed within the Wharton Online Learning Platform. Live class sessions will meet as outlined below.
Live Session Schedule:
Monday – Friday: 10:00AM – 12:30PM; 1:30PM – 3:30PM Eastern Daylight Time (GMT-4)
Live, Small Group Activities: Additional small group meetings may be required to complete collaborative activities or peer project work. If necessary, these meetings will be scheduled at the students' convenience.
Technology requirements
All online programming requires:
Computer that meets the minimum system requirements for both Canvas LMS and Zoom (or equivalent) videoconferencing. Refer to the following links:
Webcam with microphone
All programming originates from the Wharton School, University of Pennsylvania (Eastern Standard Time).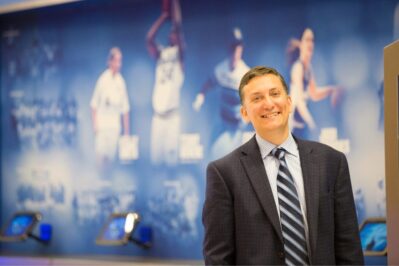 B.J. Schecter is editor and publisher at Baseball America and a Sports Media professor at Seton Hall University, where he is building an interdisciplinary Sports Media program. At BA, he transitioned the brand at all levels from a traditional legacy print company to a digital-first multi-media enterprise. Schecter has extensive experience at the highest levels of media, having spent 20 years as a reporter, writer and editor at Sports Illustrated before leaving the brand in September 2016. He also served as creator and editor of the college football website Campus Rush, which launched in 2015 and included a student correspondent program at more than 75 universities across the country.As a writer, he covered college football and college basketball.
As an editor, he edited college football, college basketball, Major League baseball and several special projects, including Crime in College Football, Gangs in Sports, the 50 Most Influential Minorities in Sports, the Great American Sports Atlas, the nation's top high school programs and more.
Schecter has taught at Columbia University, CUNY Graduate School of Journalism, the University of New Hampshire School of Law and Fordham University.
The application for summer 2021 is now closed.