FROM THE EDITOR
Dear Friends,
I am delighted to share our latest issue, which features projects from students across all levels of education. Beginning in March 2023, we expanded our submission criteria for the 2023 Spring Edition to include submissions from high school, undergraduate, and graduate students.
The high school juniors and seniors who participated in our Moneyball Academy: Training Camp FLEX program have produced outstanding final projects on sports analytics and statistics. These projects include an analysis of the 2022 World Cup and using advanced sports analytics to calculate NBA MVPs.
We also have an excellent submission from Samantha Kostacos, a student at Germantown Academy in Philadelphia. She used data to assess the value of three-point shots in high school basketball.
Furthermore, we are pleased to present projects from University of Pennsylvania students who participated in my spring semester Sports Analytics Capstone Course for graduating seniors at Wharton. The projects, "Predicting March Madness Cinderellas" and "An Investigation of Sports Betting Selection and Sizing" showcase the students' creativity, analytical skills, and enthusiasm for sports analytics.
We hope you enjoy reading and learning from these exceptional projects as much as we enjoyed reviewing them. Please let us know your thoughts and feedback as we strive to bring you the best of sports analytics and statistics.
Future editions of the journal will look different. We are in the process of forming a student editorial board, which will oversee submissions. We will also introduce a peer-review editorial process to ensure that the articles published are of high quality.
Sincerely,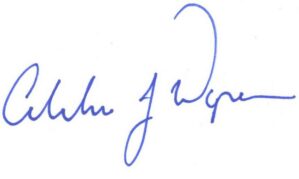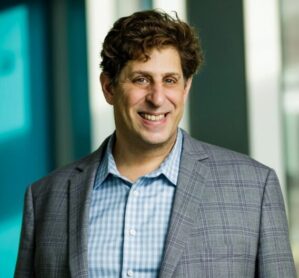 Adi Wyner
Professor of Statistics and Data Science
Director of Undergraduate Program in
Statistics and Data Science
Faculty Lead, Wharton Sports Analytics
and Business Initiative

'22 Spring Edition, Vol. 4
'22 Spring Edition, Vol. 3
'22 Spring Edition, Vol. 2
'22 Spring Edition, Vol. 1