Students have long requested more formal opportunities to focus on both the analytics and the business of sports while at The Wharton School. We introduce students to the Industry through: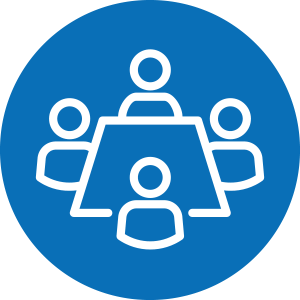 Supporting student-run sports business focused clubs at the MBA and undergraduate levels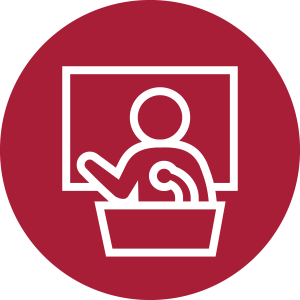 Sponsoring sports-specific conferences, speakers, career panels, receptions and forums to raise exposure to leaders and key topics in the sports business industry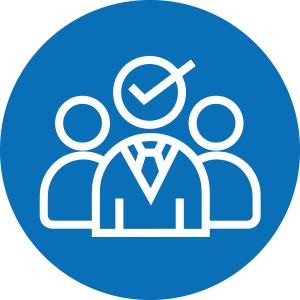 Facilitating recruiting efforts in this highly competitive industry by working hand-in-hand with career services, companies and alumni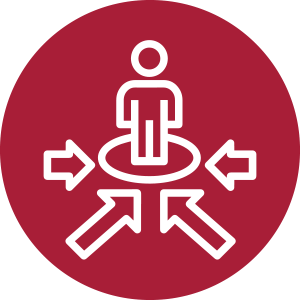 Bringing in executives and high-level sports industry administrators either as guest lecturers or for stand-alone events
STUDENTS CLUBS
Undergraduate and MBA students can join their respective clubs to further explore the sports industry.
CAREER MANAGEMENT
Career Services helps Undergraduate and MBA students meet their professional goals
RESEARCH PROJECTS
Research projects in sports analytics allow our students to advance their understanding of statistics, dive into interesting datasets, and solve real business problems.
WHARTON SPORTS BUSINESS SUMMIT
Please see the 2019 event agenda here.
SUMMIT OVERVIEW
Wharton Sports Business Summit strives to continue to grow, inform, and connect this community of current and future leaders in the sports industry.
SPONSORS
This event would not be possible without your partnership and loyalty. From the Wharton Sports Business Summit, we thank you.
DELOITTE CASE COMPETITION
Deloitte Sports is proud to present Case Competition at the annual Wharton Sports Business Summit
Update from Wharton Summer High School
As of April 14, 2020, the University of Pennsylvania has suspended all on-campus operations through the end of the summer. As such, we must cancel all on-campus programs. Where possible programs will shift online. If not possible, unique, online opportunities will be provided for interested students. All impacted students are being messaged regarding flexible options and next steps. Specific program updates below.
For more information, please visit Global Youth Program website.
Discover the sports business industry and learn about sports analytics & statistics with summer programs for rising high school juniors and seniors.
Wharton Sports Business Academy – cancelled
The Wharton Sports Business Academy (WSBA) is a three-week program that examines various academic disciplines and how they relate to sport.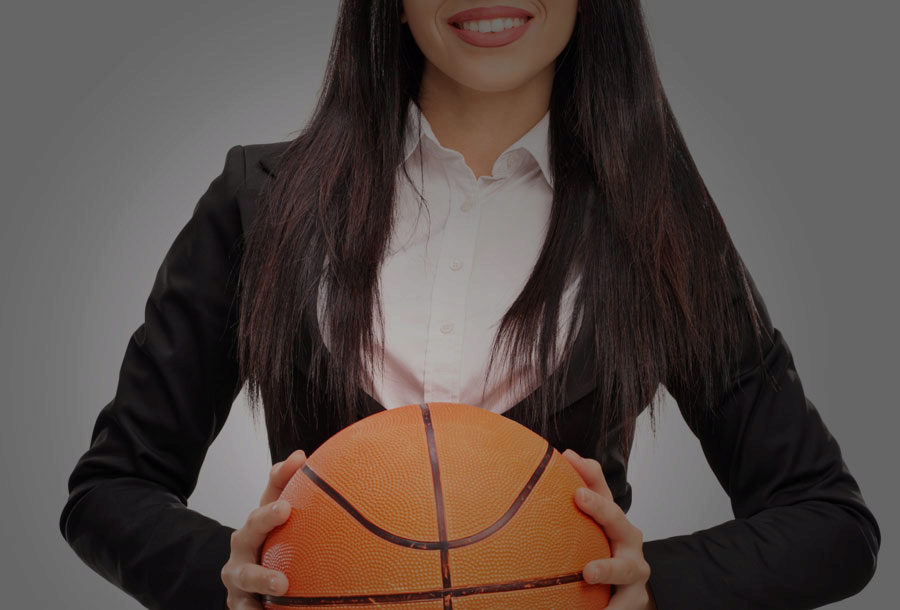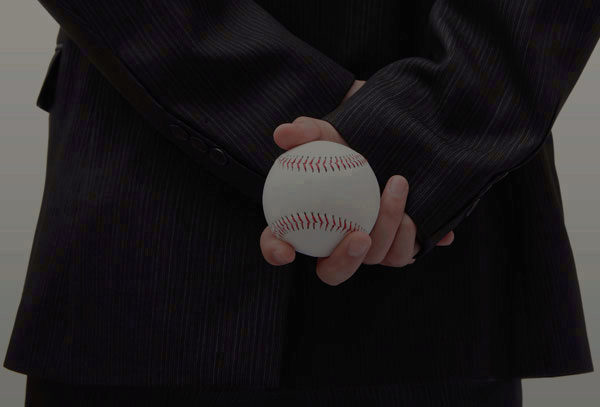 Wharton Moneyball Academy – shifting online
The Wharton Moneyball Academy is a three-week program focusing on data analysis and sports analytics.

Wharton Moneyball Training Camp – shifting online
Training Camp is a one-week program broadly introducing students to statistics through a sports lens. Hosted by the Wharton School of the University of Pennsylvania and the Wharton Sports Analytics and Business Initiative (WSABI), the Wharton Moneyball Academy: Training Camp welcomes talented high school sophomores, juniors and seniors intrigued by statistics.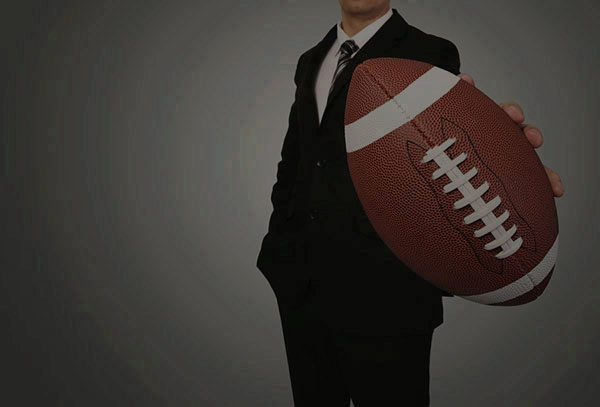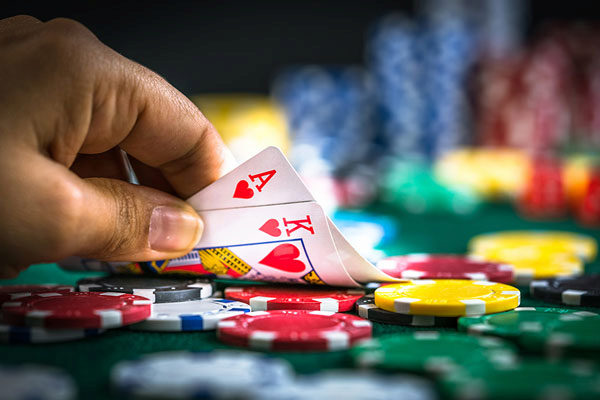 How to Learn from Wins and Losses — and Other Lessons from Poker
"While we need experience to learn, it is mostly interfering with the learning process," said Annie Duke, author and retired professional poker player.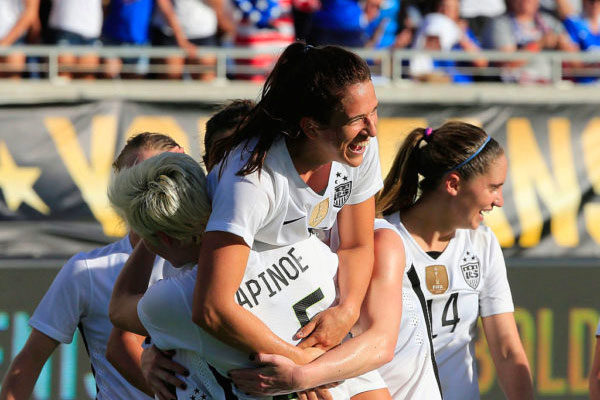 Stephanie McCaffrey: Finding Herself Again After Soccer
After an illness cut her promising soccer career short, Stephanie McCaffrey talks about starting over and finding herself again in the process.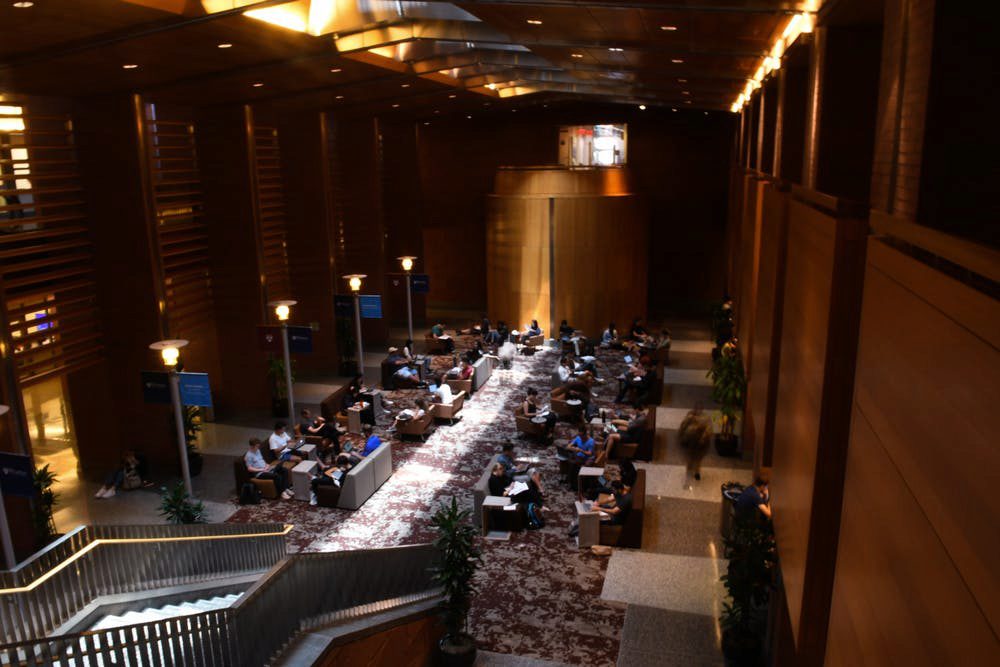 Wharton Sports Business Summit to feature speakers, panels, and a case competition
This week, the Wharton Undergraduate Sports Business Club and the Wharton Sports Business Initiative will host the third annual Wharton Sports Business Summit