FROM THE EDITOR
We are proud to share the first edition of the Wharton Sports Analytics Student Research Journal with you. 
This Journal is an outgrowth of the remarkable work completed by undergraduate students who are studying at the University of Pennsylvania and rising students who completed our summer high school programs Moneyball Academy and Moneyball Academy Training Camp.
The projects you see here represent their broad talents in sports analytics. In the first edition, you will find articles on understanding the importance of points in tennis, a data-driven analysis of NFL 4th downs, the value of NBA draft picks, and more! We can't wait for you to dive in!
Finally, we would love to hear from you. Send us a note or a message on social to let us know what you think of the Journal, what you would like to see in the future, or just to say hi. Until then…
Sincerely,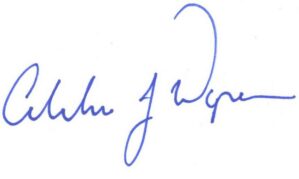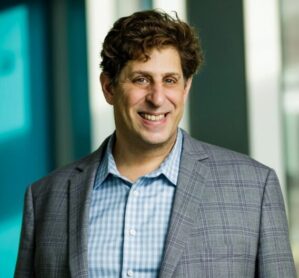 Adi Wyner
Professor of Statistics and Data Science
Director of Undergraduate Program in
Statistics and Data Science
Faculty Lead, Wharton Sports Analytics
and Business Initiative

2022 Spring Edition, Volume 1
2022 Spring Edition, Volume 2
2022 Spring Edition, Volume 3
2022 Spring Edition, Volume 4