Research projects in sports analytics allow our students to advance their understanding of statistics, dive into interesting datasets, and solve real business problems. WSABI aims to use insights from faculty and community to power the sports industry, both off and on the field of play.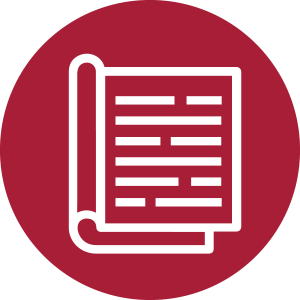 Published Research
A hierarchical Bayesian model of pitch framing
Sameer K. Deshpande* and Abraham Wyner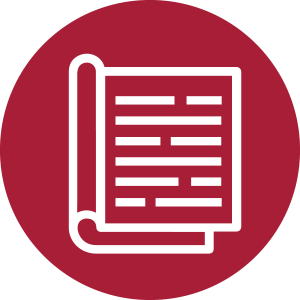 Published Research
By Shane T. Jensen, Kenneth E. Shirley and Abraham J. Wyner
BAYESBALL: A BAYESIAN HIERARCHICAL MODEL FOR EVALUATING FIELDING IN MAJOR LEAGUE BASEBALL
Research focus: Spatial models, Bayesian shrinkage, baseball fielding.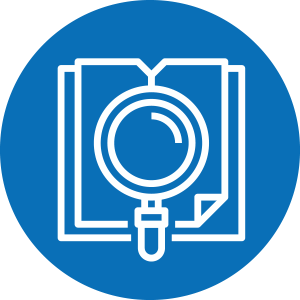 Research
Jake Flancer (W21) presented his work showcasing hockey analytics at the RIT Sports Analytics Conference
September 2019
A Bayesian Model for Estimating NHL Team Scoring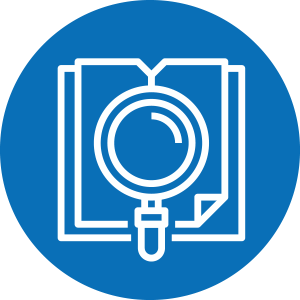 Research
Jacob Richey (C21) presented his work at the Carnegie Mellon Sports Analytics Conference,
November 2019
Factoring Strength of Schedule into Player Analysis, Player elo, done in conjunction with Professor Adi Wyner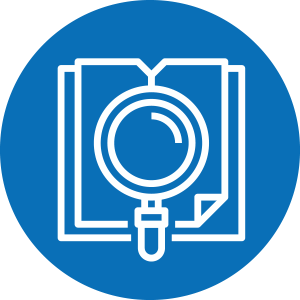 Research
Jack Soslow (W19), Jake Flancer (W21), Eric Dong (ENG19), Andrew Castle (W21) were finalists in the inaugural Big Data Bowl hosted by the National Football League
Research focus: Using autoencoded receiver routes to optimize yardage
BASED PUBLICATIONS / ACADEMIC PAPERS