THE WHARTON
SPORTS BUSINESS SUMMIT
Founded in 2017, the Wharton Sports Business Summit is spearheaded by the Wharton Undergraduate Sports Business Club (WUSBC) with the support of the Wharton Sports Analytics and Business Initiative (WSABI).
This year's event took place on October 21, 9:00 A.M. – 4:30 P.M. ET, at Jon M. Huntsman Hall and consisted of keynote presentations, a variety of panels with diverse speakers in the industry, and networking opportunities.
Wharton Sports Analytics and Business Initiative is excited to announce that we are hosting our 1st data competition this spring. Students will have the opportunity to analyze a proprietary dataset and compete in front of industry experts for cash prizes. Follow us at @WhartonSABI for details about the competition and dataset in the coming months.
WSBS Continues Its Winning Streak
As part of the 2022 Wharton Sports Business Summit, students, journalists, and faculty alike gathered in the auditorium-style classrooms at The Wharton School's Huntsman Hall to hear from prominent sports voices, including Philadelphia 76ers player Tobias Harris, Milwaukee Bucks co-owner, Marc Lasry, and a parade of esteemed alumni currently working in sports.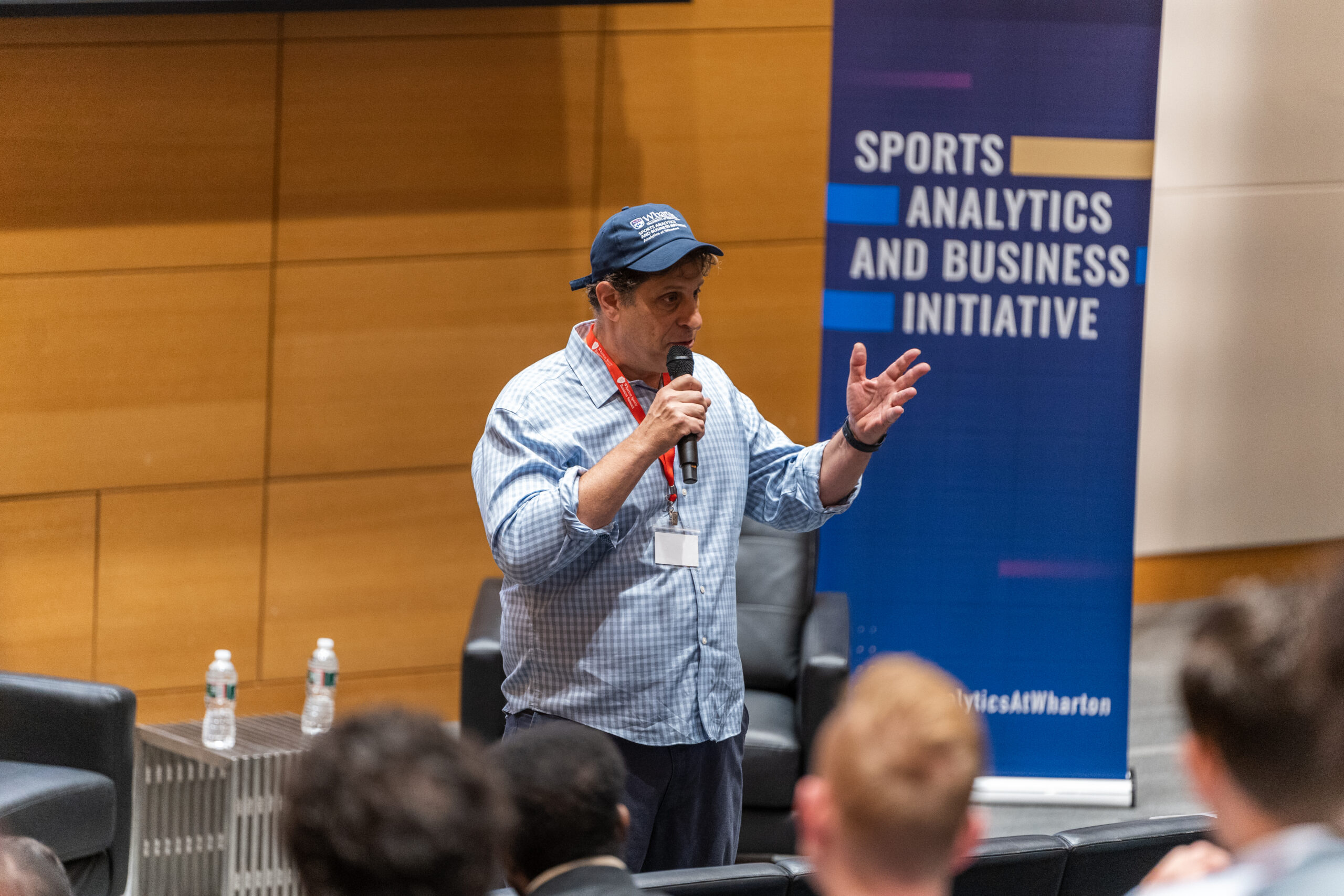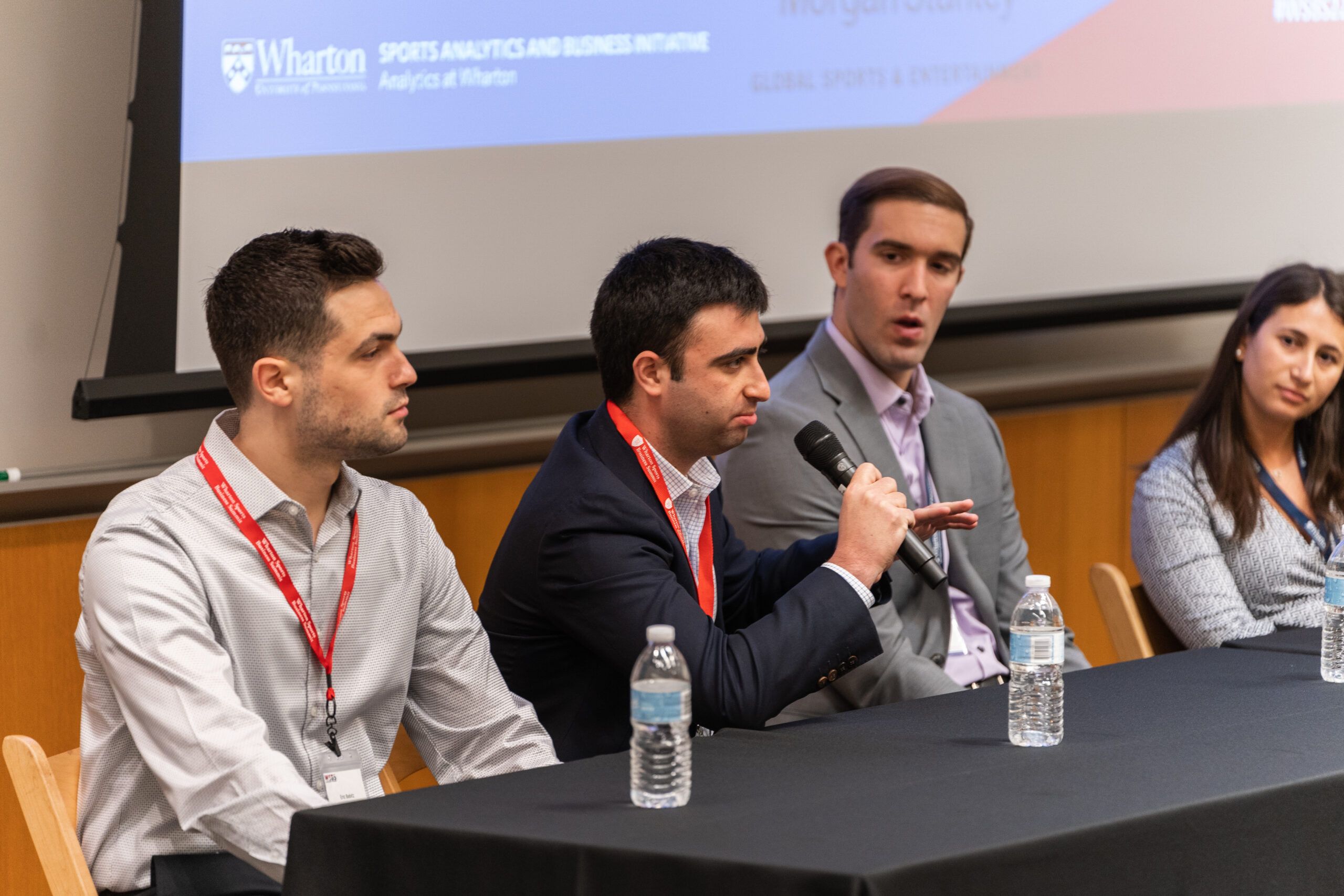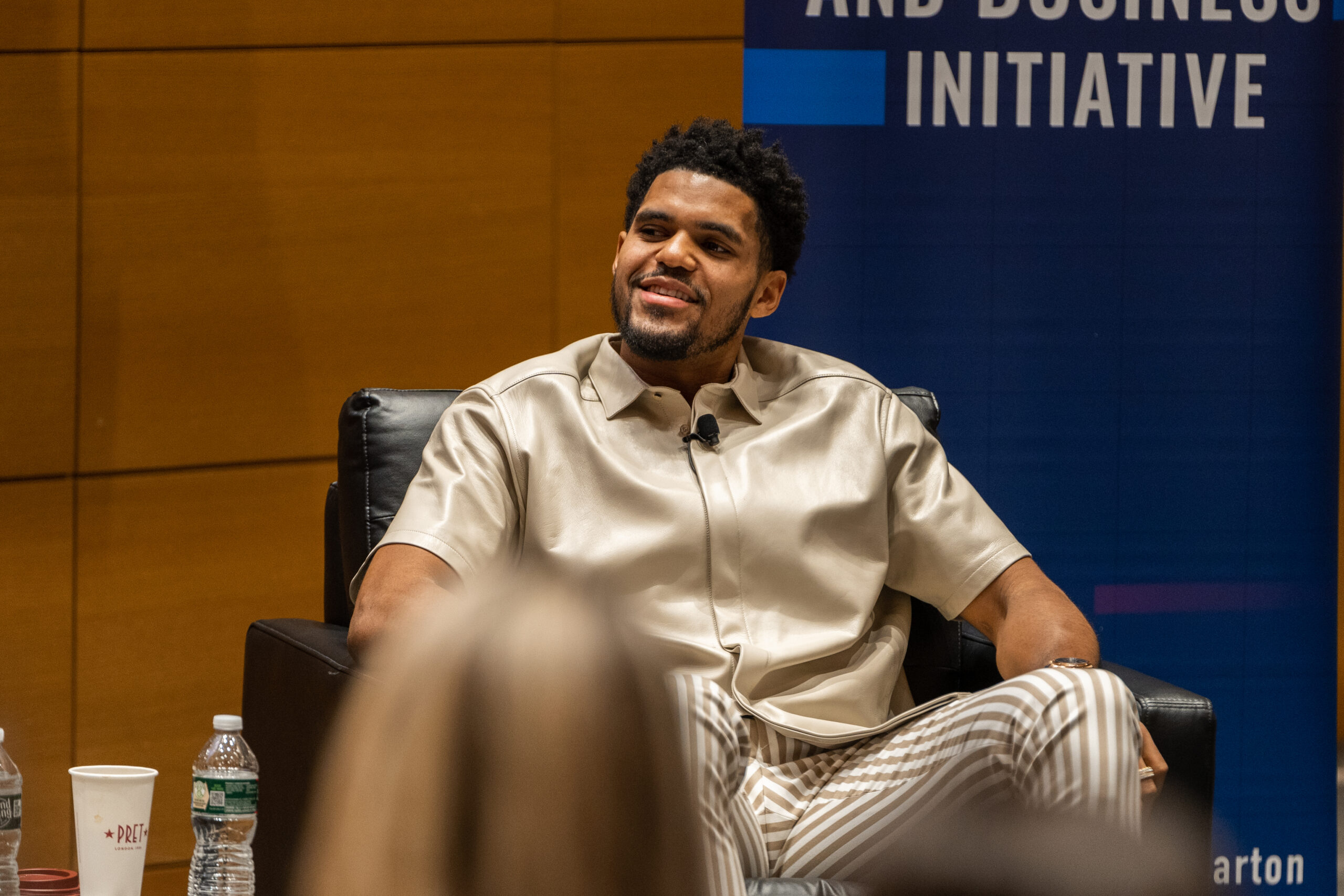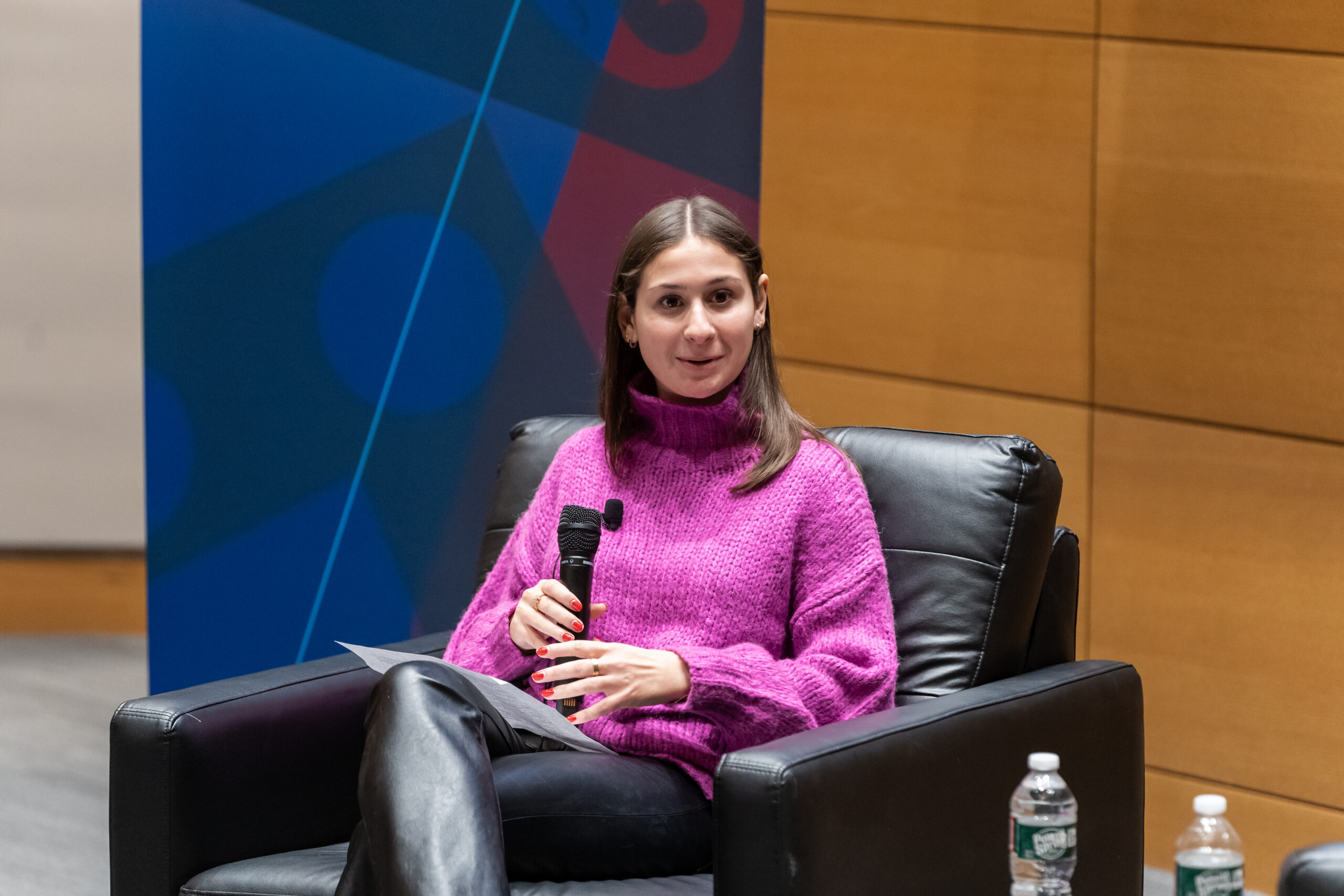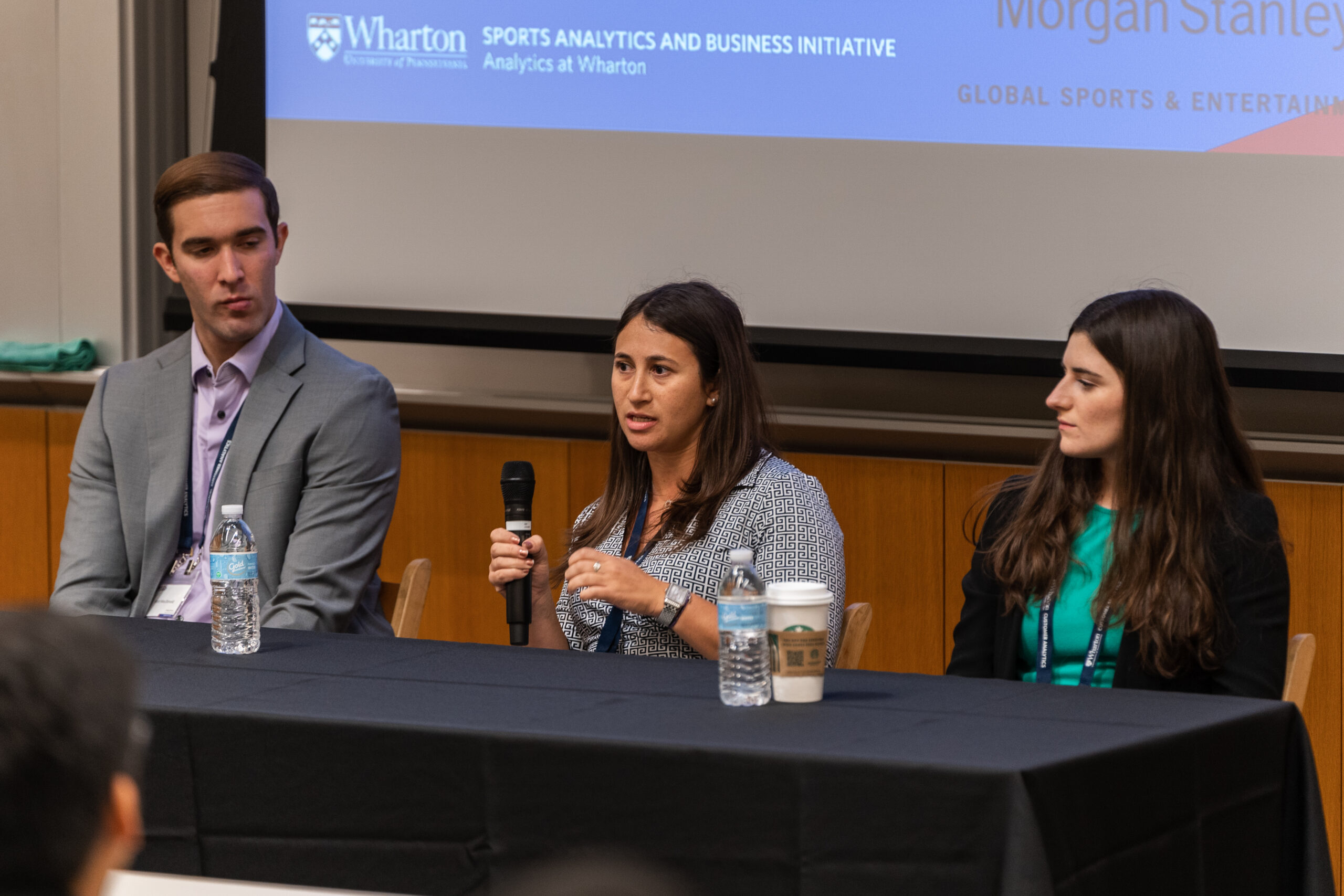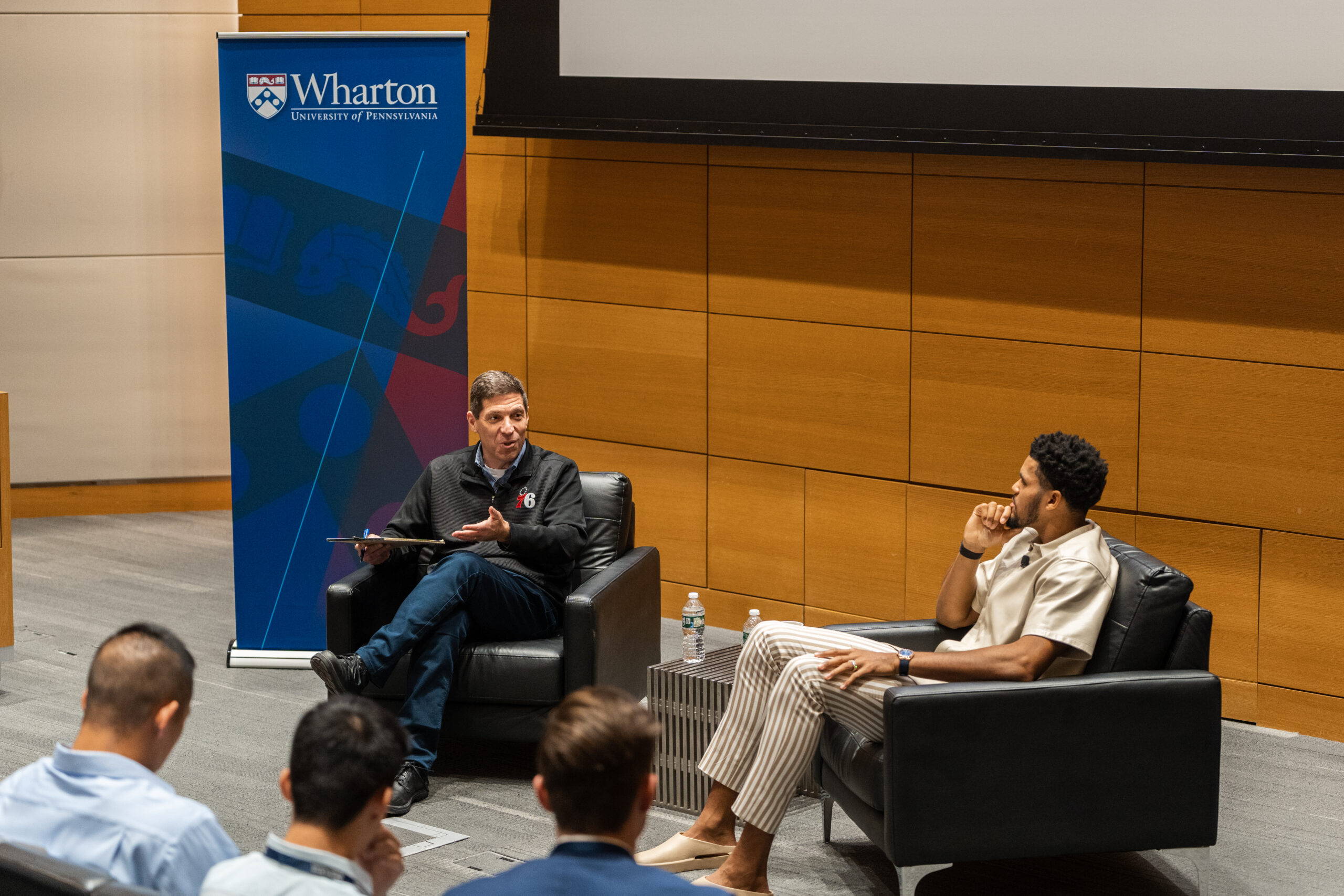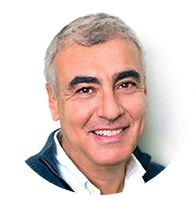 Marc Lasry
Co-Owner, Milwaukee Bucks; Co-Founder and CEO, Avenue Capital Group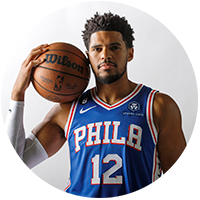 Tobias Harris
Professional Basketball Player, Philadelphia 76ers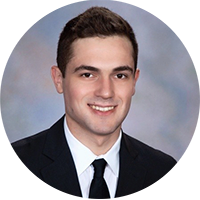 Eric Babitz
Manager of Baseball Operations, Milwaukee Brewers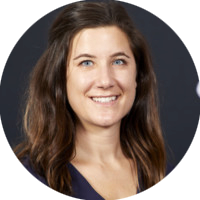 Kristin Connelly
VP of Global Branding, Activision Blizzard Esports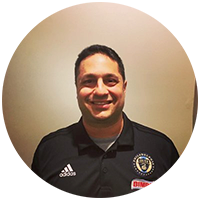 Dean Costalas
Director of Analytics, Philadelphia Union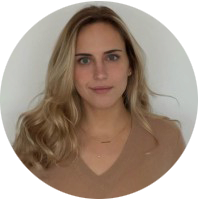 Allison Doran
Corporate Development Manager, Playfly Sports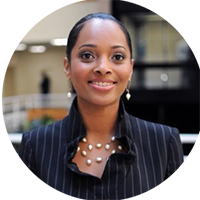 Sabrina Hannam
CEO and Chairman, Boardswell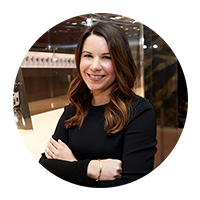 Amanda Herald
Vice President Marketing Strategy, NFL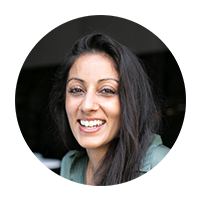 Ishveen Jolly
CEO + Founder, OpenSponsorship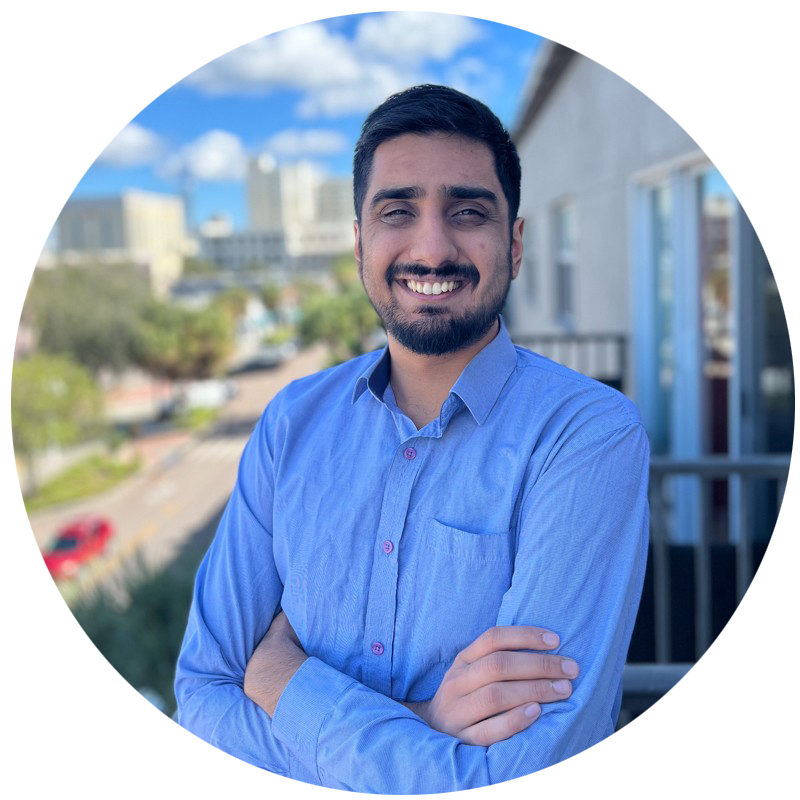 Ani Kilambi
Assistant GM, Philadelphia Phillies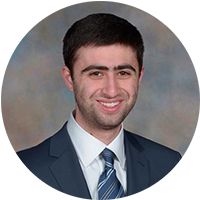 Noah Klayman
Business Development Manager, DraftKings, Inc.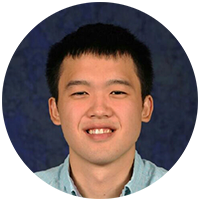 Fan-Hal Koung
Assistant GM, Philadelphia 76ers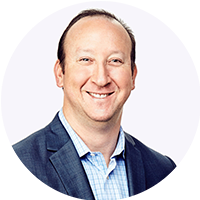 Seth Ladetsky
SVP of Client Partnerships and Head of Digital Sales, Turner Sports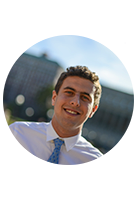 Yadir Lakehal
Data Scientist, Stats Perform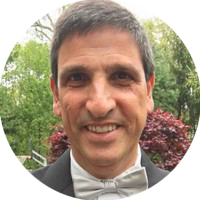 Bruce Lefkowitz
Founder and Principal, Six Pack Media, LLC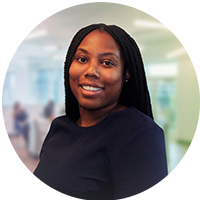 Kelly Lewis
VP, TurnkeyZRG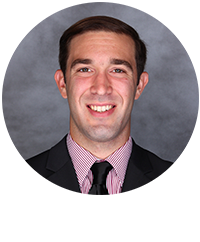 Matt MacDonald
Assistant General Manager, Long Island Nets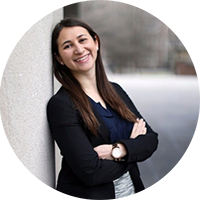 Carson Miller
Managing Consultant, IBM Sports & Entertainment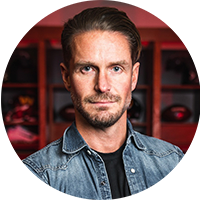 Will Misselbrook
Chief Creative/Content Officer, Washington Commanders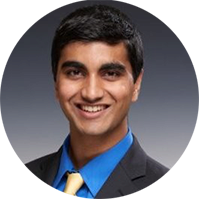 Nikhil Oza
Director, Baseball Analytics, Big League Advantage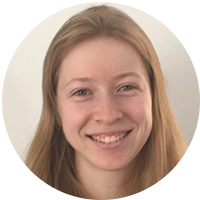 Ella Papanek
Quant Sports Trader, SIG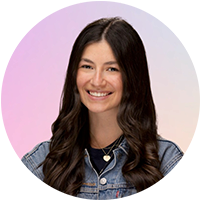 Lauren Reiss
Strategic Partner Manager, Meta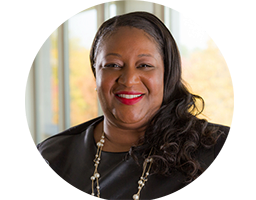 Sandra Richards
Managing Director of Sports & Entertainment, Morgan Stanley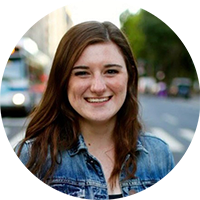 Kelly Schrader
Associate Manager – Global Strategy and Innovation, NBA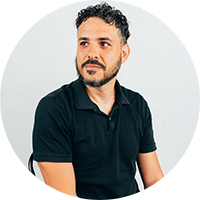 Ben Sosenko
Chief of Communications, Overtime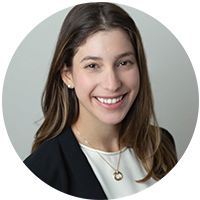 Halle Wilf
Partner, WISE Ventures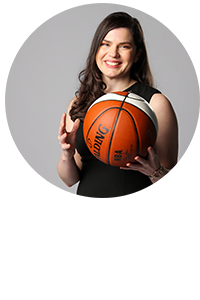 Susan Williamson
SVP of Business Operations, Harris Blitzer Sports & Entertainment
Special Thanks to Our Sponsor!
Morgan Stanley Global Sports & Entertainment: A division of Morgan Stanley Wealth Management dedicated to serving the unique and sophisticated needs of professional athletes and entertainers.
Wharton Undergraduate Sports Business Club
The Wharton Undergraduate Sports Business Club (WUSBC) aims to educate students on the world of sports business, build awareness of career & internship opportunities in the industry, and help students to reach those positions. On one of the most competitive campuses in the nation, we strive to be the inclusive and welcoming club, offering a great sense of community.