Wharton Sports Analytics and Business Initiative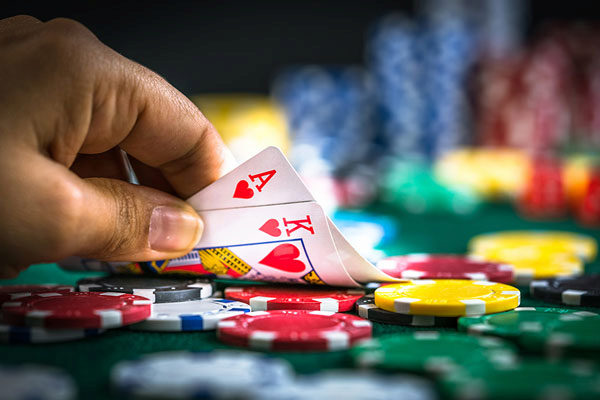 How to Learn from Wins and Losses — and Other Lessons from Poker
"While we need experience to learn, it is mostly interfering with the learning process," said Annie Duke, author and retired professional poker player.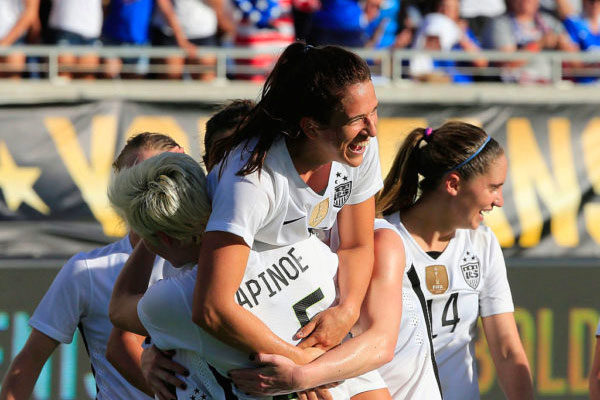 Stephanie McCaffrey: Finding Herself Again After Soccer
After an illness cut her promising soccer career short, Stephanie McCaffrey talks about starting over and finding herself again in the process.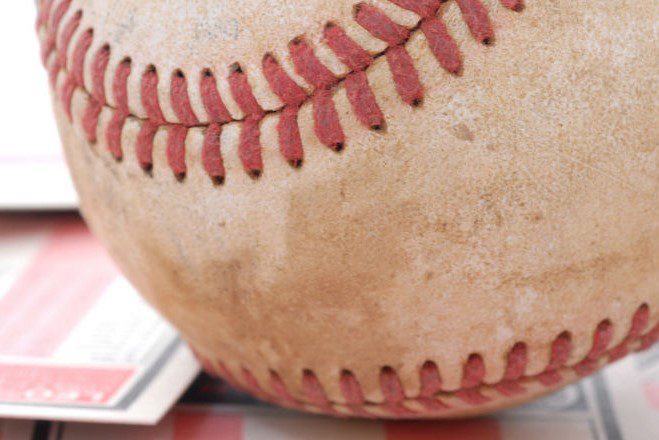 Changing the Game: How Data Analytics Is Upending Baseball
Sharing Knowledge@Wharton article and a podcast with Professor Abraham Wyner and MLB player Brendan Harris discussing how increased reliance on analytics is changing Big League rosters.
Interested in working with Wharton Sports Analytics and Business Initiative? We would love to hear from you. Please provide the information and our team will be in touch soon.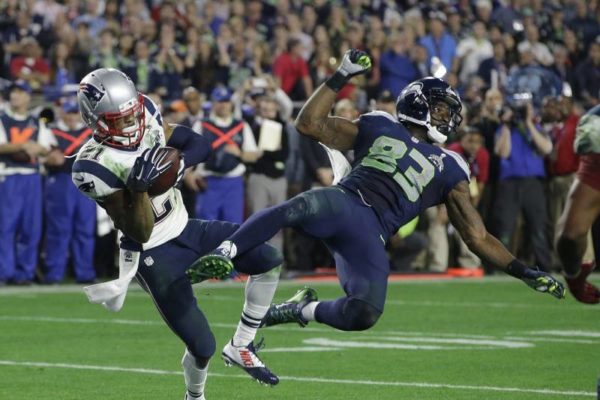 Why NFL Coaches Make Bad Decisions: A Gridiron Digest Seminar
Check out this article in Bleacher Report on four of the different sessions at the Wharton Sports Business Summit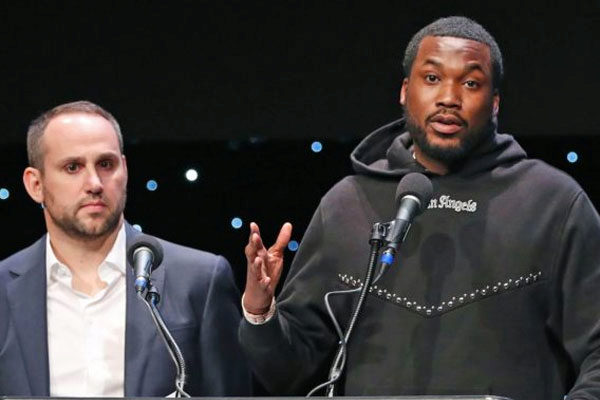 Philly native Michael Rubin of 76ers on when he nearly filed for bankruptcy
Check out this article by Erin Arvelund in The Philadelphia Inquirer on Michael Rubin and his speech at the Wharton Sports Business Summit.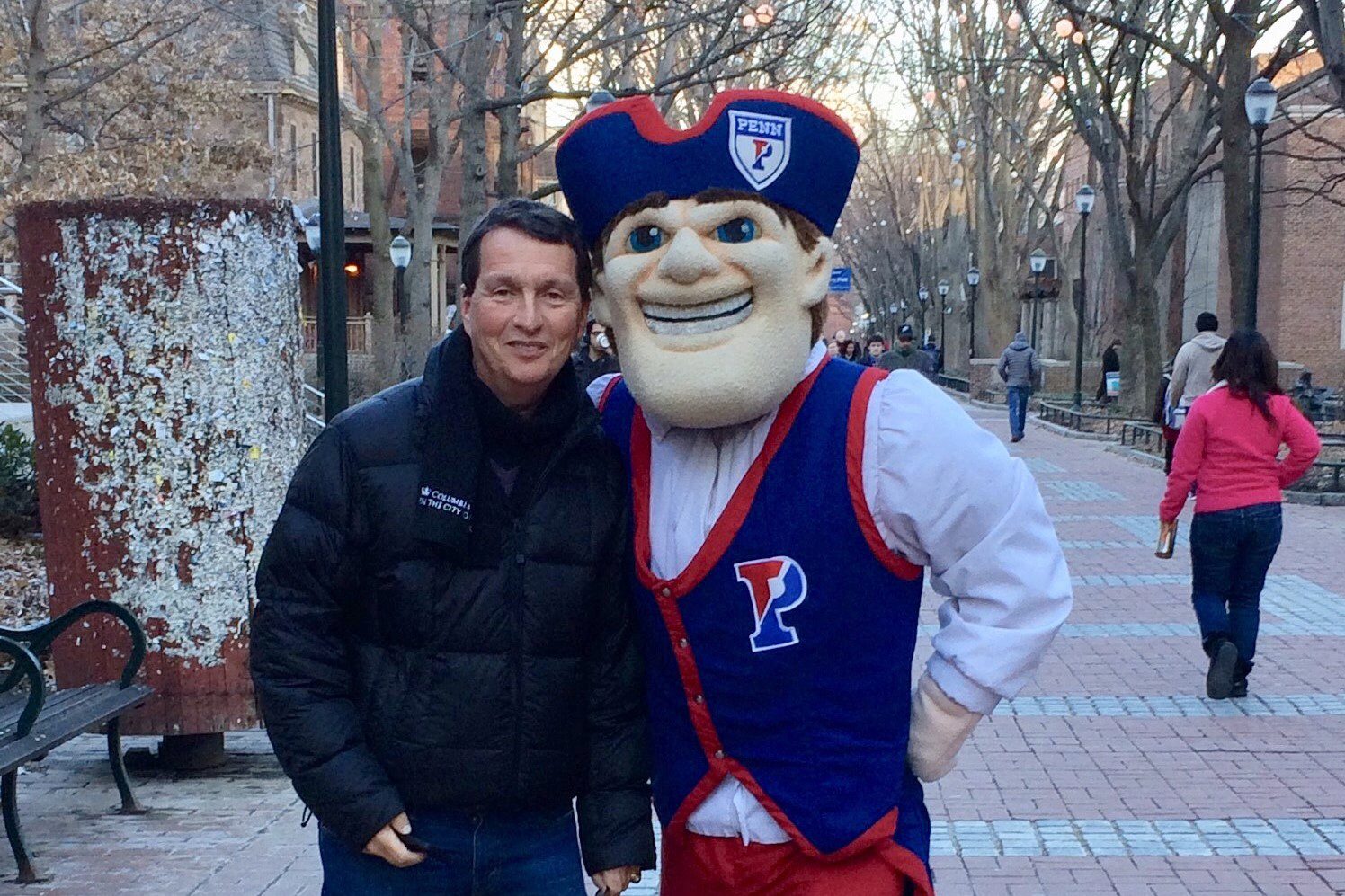 Alumni Spotlight: Jeff Seltzer Talks About Investing in Sports and Shares Advice to Current Students
Wharton Sports Analytics and Business Initiative had the opportunity to speak with Jeffrey Seltzer, Managing Partner at Pierce Yates Ventures and W'78. Jeff was the 2019 recipient of the Penn Alumni Award of Merit.
Hockey analytics at the RIT Sports Analytics Conference
Jake Flancer
Inaugural Big Data Bowl hosted by the National Football League
Jack Soslow, Jake Flancer, Eric Dong, Andrew Castle
Carnegie Mellon Sports Analytics Conference
Jacob Richey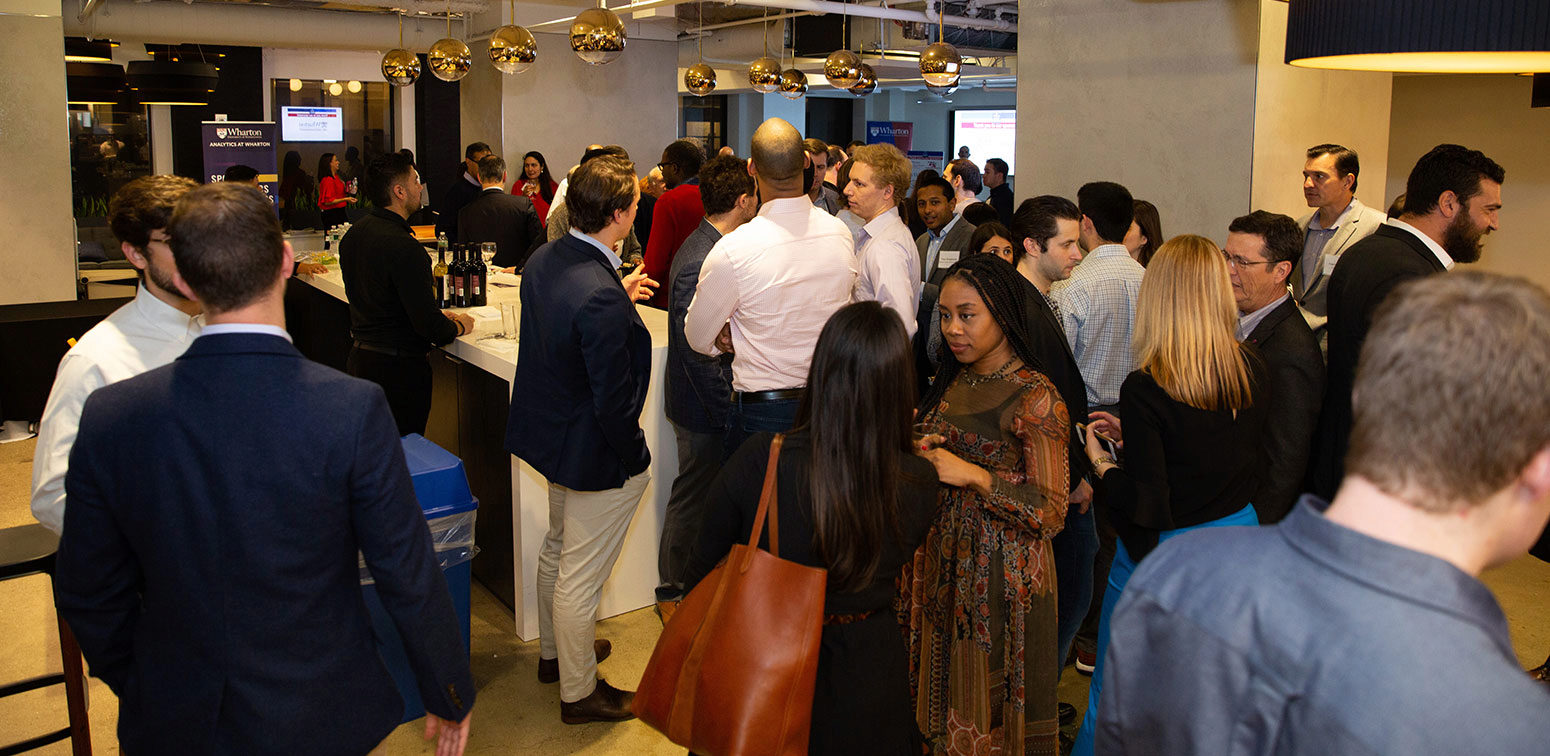 WEDNESDAY, FEBRUARY 26 | 6:00 PM – 9:00 PM EST
NBA PLAYERS' ASSOCIATION
Penn & Wharton Sports Business Alumni event gathered over 90 alumni, Industry experts alongside current students at the Penn Club in NYC to build connections across the sports and entertainment industry. The event centered on how the evolving landscape of content consumption has shifted sports fandom from teams to individuals, perpetuating the rise of athletes as investors and content creators.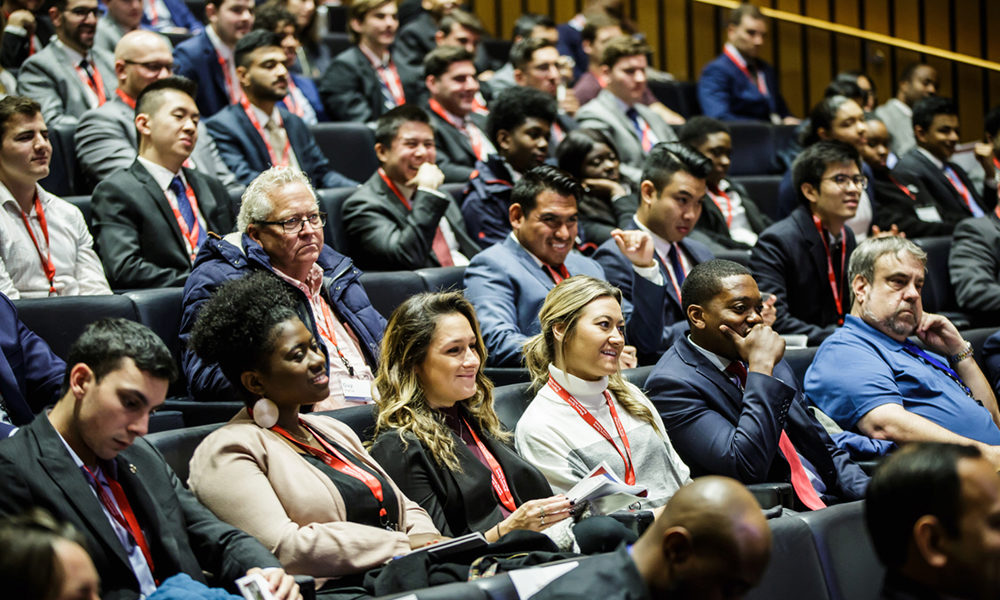 FRIDAY, NOVEMBER 8 | 9:00 AM – 6:00 PM EST
JON M. HUNTSMAN HALL
The 3rd annual Wharton Sports Business Summit was a full day of learning and networking designed to bring students from the University of Pennsylvania and other schools together with industry leaders.
Please see The Summit Agenda here.
Wharton Sports Analytics and Business Initiative
3819 Chestnut Street, Suite 320
Philadelphia, PA 19104