Wharton Sports Analytics and Business Initiative
A leader in the rapidly growing fields of sports analytics and sports business engaging both our students and industry leaders.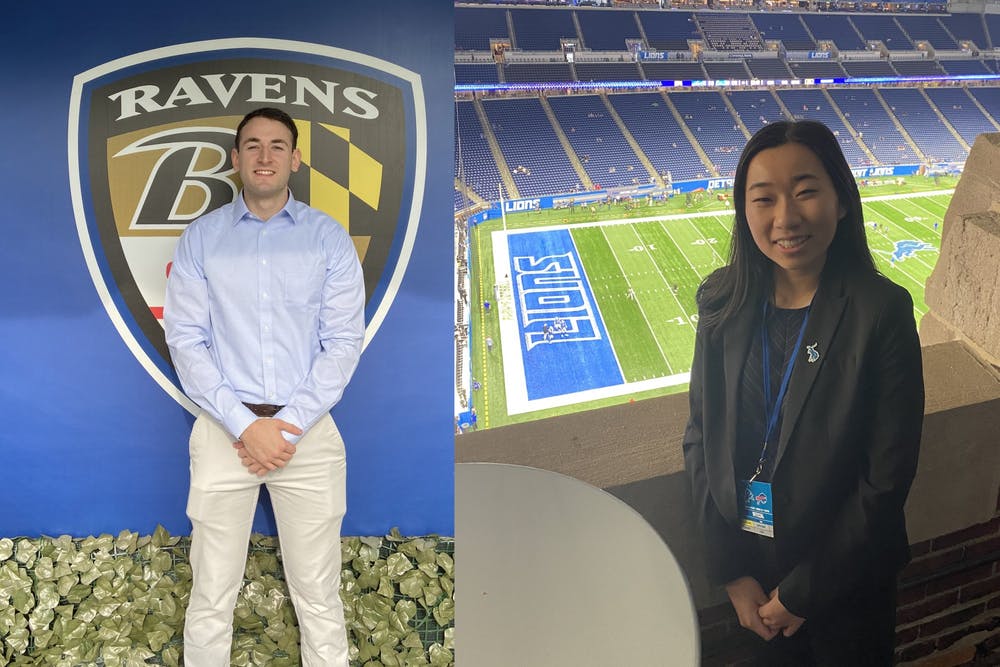 Penn students detail their analytics internships in the NFL
Wharton students Zach Drapkin (W'22) and Sarah Hu (W'23), Wharton Undergraduate Sports Business Club Board Members, share their "once-in-a-lifetime experiences" interning for their favorite NFL teams with the Daily Pennsylvanian. Read more.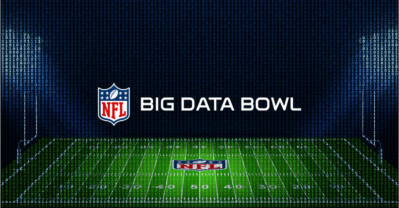 Wharton Students Named Finalists in the NFL Big Data Bowl
Zach Drapkin (W'22), Sarah Hu (W'23), Zach Bradlow (W'22), and Ryan Gross, PhD student, worked together to come up with an innovative way that the NFL can improve their defense using real player data. Read more.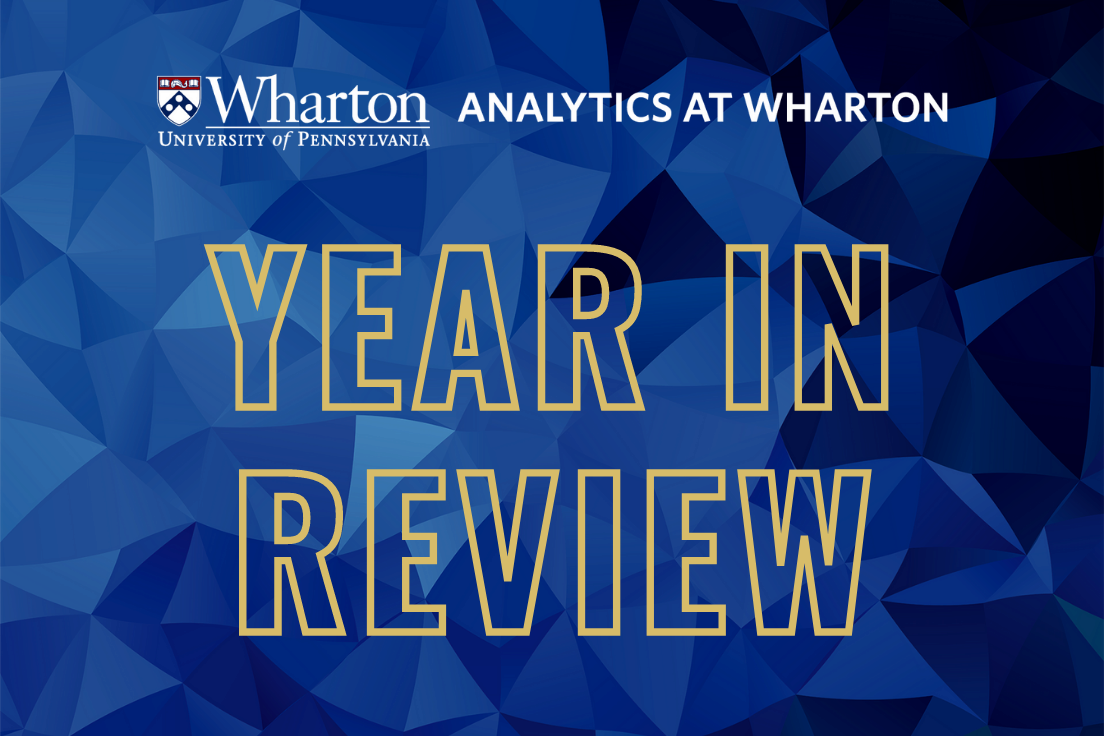 A Look Back at 2021 From Analytics at Wharton
This has been an exciting year for Analytics at Wharton. To hosting more than 50 industry events and student programs to supporting 43 faculty and their trailblazing research. In honor of our prolific year, we have curated highlights from across AAW. Read more.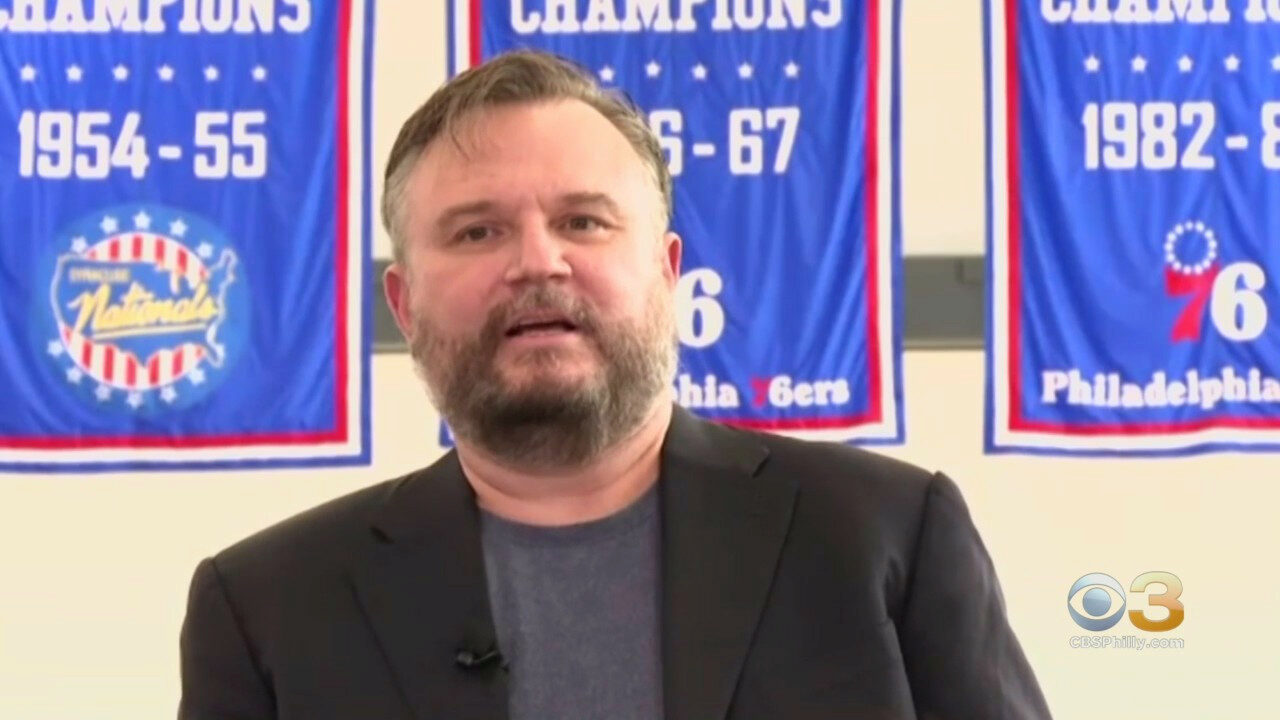 Analytics Is a Team Sport: What It's Like Working with MBA Coaches on an Analytics Strategy
Listen to Wharton Sports Analytics and Business Initiative co-faculty director Adi Wyner and Daryl Morey, President of Basketball Operations for the Philadelphia 76ers, talk about what it's like working with MBA coaches on analytics strategies at the 2021 Annual Analytics@Wharton Conference. Read more.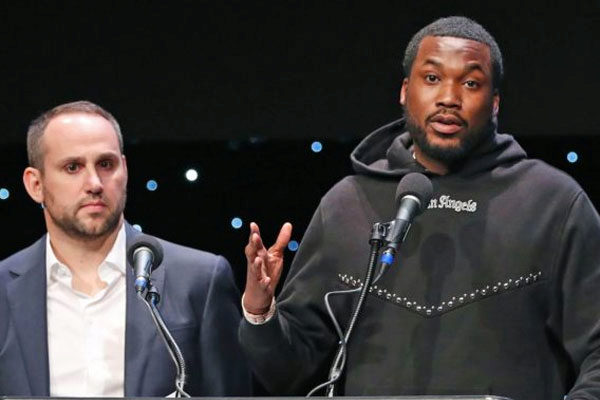 Philly native Michael Rubin of 76ers on when he nearly filed for bankruptcy
Check out this article by Erin Arvelund in The Philadelphia Inquirer on Michael Rubin and his speech at the Wharton Sports Business Summit. Read more.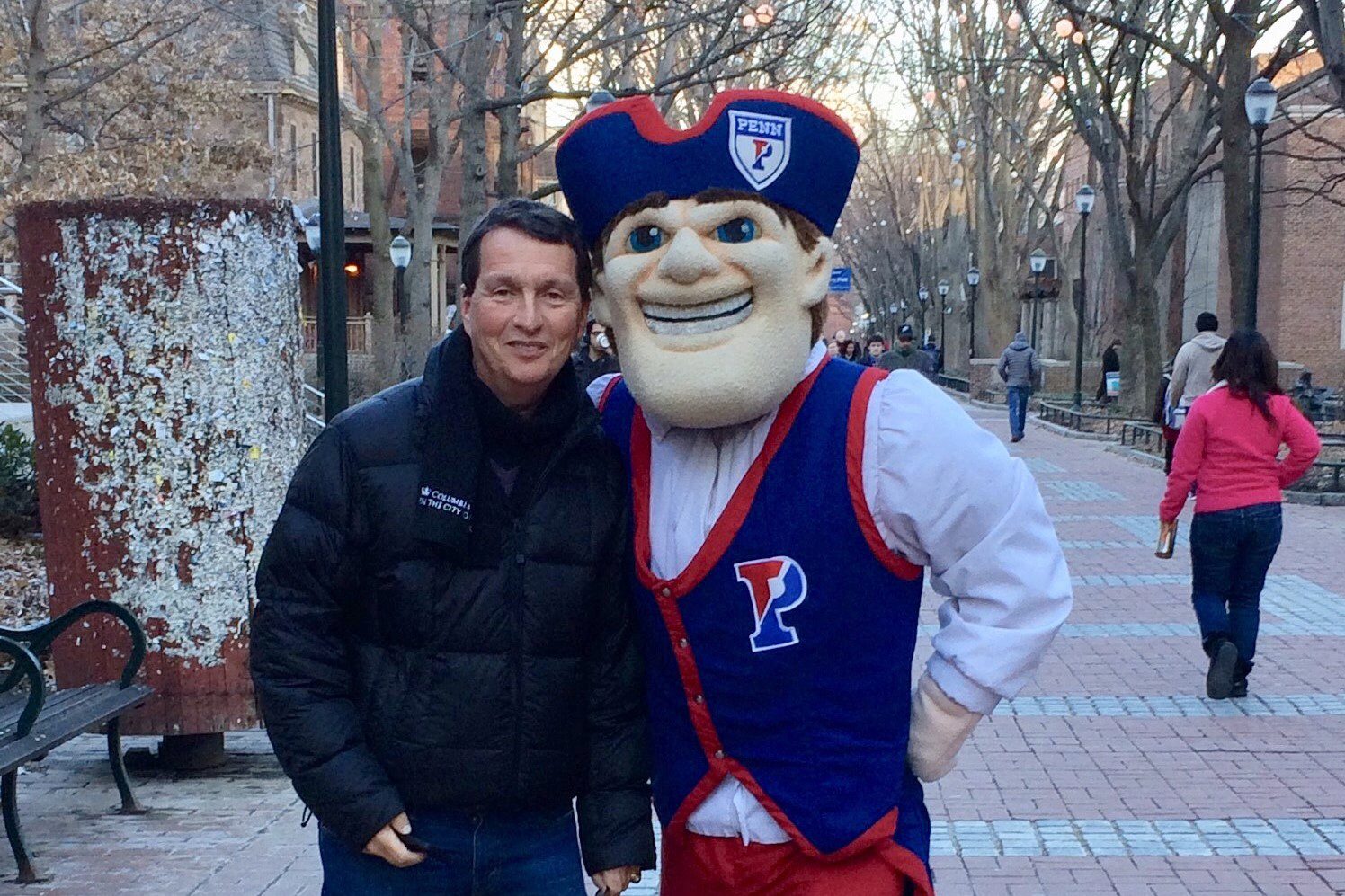 Alumni Spotlight: Jeff Seltzer Talks About Investing in Sports and Shares Advice to Current Students
Wharton Sports Analytics and Business Initiative had the opportunity to speak with Jeffrey Seltzer, Managing Partner at Pierce Yates Ventures and W'78. Jeff was the 2019 recipient of the Penn Alumni Award of Merit. Read more.
Moneyball Academy Students Named 2021 Diamond Dollars Case Competition Winners
Professor Adi Wyner Presents at the 2021 Society for American Baseball Research Virtual Analytics Conference
The Fortune Teller's Trade Chart
By Cade Massey and Zach Drapkin
CONTACT US
Wharton Sports Analytics and Business Initiative
St. Leonard's Court
3819 Chestnut Street, Suite 320
Philadelphia, PA 19104
whartonsabi@wharton.upenn.edu