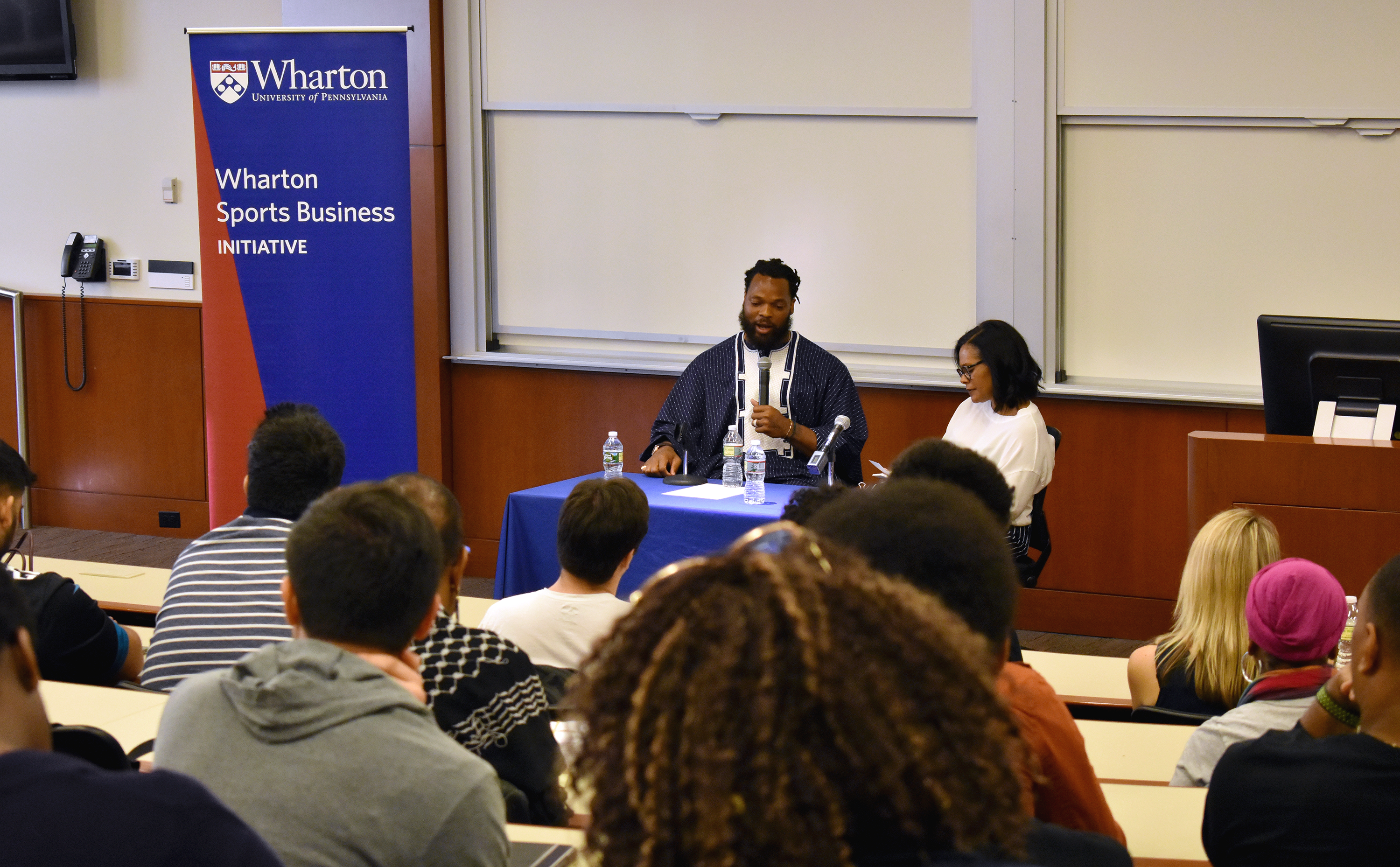 The Wharton Sports Business Initiative and the Center for Africana Studies presented Race and Sports 2019 featuring Michael Bennett on April 24th. Michael, a Super Bowl Champion, had an in-depth conversation on philanthropy and activism as it relates to sports with the Wharton community.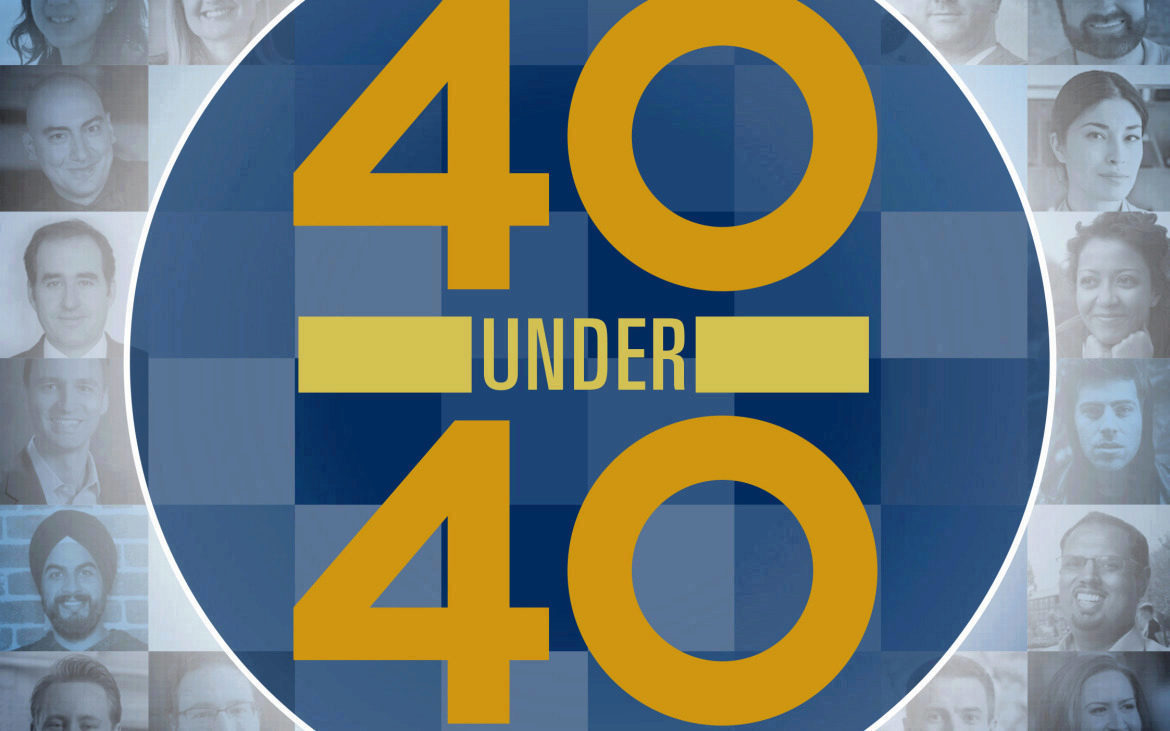 The SportsBusiness Journal introduced their 2019 Forty Under 40 recipients. These 40 individuals have been selected as the leaders and innovators in the sports field who've made significant impacts before the age of 40.
A Guide to Wharton's Summer Programs
Wharton Magazine
Spring/Summer 2019
2019 SportsBusiness Journal Forty Under 40 Recipients
Congratulations to Penn alumni who have been recognized by SportsBusiness Journal!
The Billion-Dollar Business of eSports
Wharton Magazine
Fall/Winter 2018