Wharton Sports Analytics and Business Initiative
Changing the Game
As the business of sports analytics transforms teams and leagues around the world, Wharton alumni and the School's data-driven initiative emerge with a competitive edge.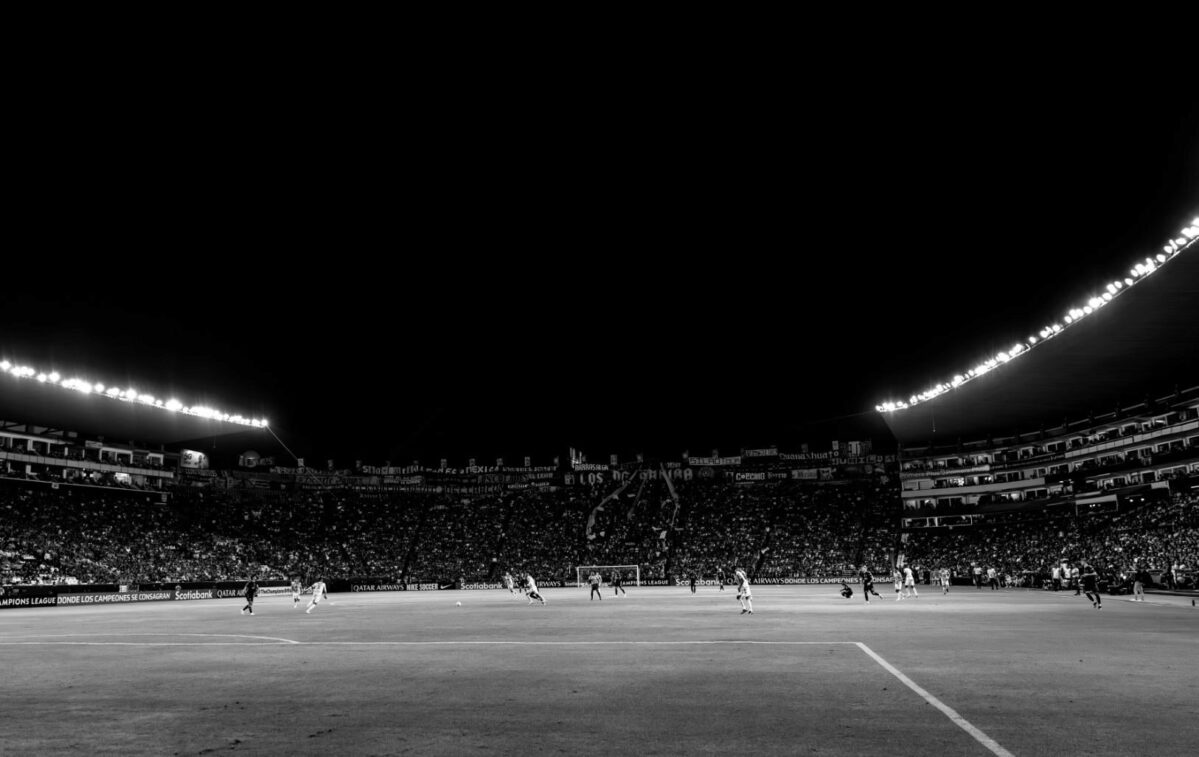 LAFC takes on Club León in León, Mexico, in June. (Photo courtesy of LAFC)
The 2023 Fall/Winter issue of Wharton Magazine featured the Wharton Sports Analytics and Business Initiative (WSABI) as the cover story on sports analytics, with insights from alumni leaders in the field as well as cutting-edge research led by WSABI.
The world of sports is undergoing a profound transformation through the lens of data analytics, and Wharton alumni are at the forefront of this revolution. The Wharton Sports Analytics and Business Initiative, led by professors Adi Wyner and Cade Massey, has positioned Wharton as a thought leader in the field. The initiative, rooted in the Wharton Sports Business Initiative established in 2004, has evolved to encompass a wide range of activities, from the Wharton Moneyball radio show to Wharton Moneyball Academy, a summer program teaching sports analytics to high school students.
As the industry becomes increasingly data-driven, the potential applications of analytics range from optimizing player performance and injury prevention to shaping business strategies for sports organizations.
Wharton Magazine is published twice yearly (Spring/Summer, Fall/Winter) and is also available online.