FROM THE EDITOR
Dear Friends,
Since our inaugural issue was published last Spring, Wharton Sports Analytics and Business Initiative hosted close to 300 high school students during our summer high school programs Moneyball Academy, Moneyball Academy Training Camp, and Sports Business Academy.
These rising high school juniors and seniors learned about the sports business industry, sports analytics & statistics, and presented final projects that were selected to be included in the current issue of the Wharton Sports Analytics Student Research Journal.
I'm especially excited to share this issue with all of you as it is the first issue that includes projects from our high school students and college students. University of Pennsylvania Ph.D. student Ryan Brill recently completed two research papers titled "Predicting the Quarterback-MVP in the NFL" and "Introducing Grid WAR: Rethinking WAR for Starting Pitchers," which shares an algorithm that accurately predicted the MVP from 2003-2016 (with the exception of two years).
WAR is an increasingly popular and pervasive method to evaluate players on a single unified scale. But it doesn't work well for every position. The authors of "GridWar" (all students at Penn) worked with me to create an entirely new method for calculating WAR that is effective and accurate for starting pitchers.
The projects from our high school students include an analysis of the optimal Fantasy Football draft strategy, an analysis of College Football Recruiting, Development, and Draft Success, the Importance of Break Point Percentage in tennis, and more.
We hope you enjoy reading and learning from these projects as much as we enjoyed listening to the presentations. And please reach out and let us know what you think. We would love to hear from you.
Sincerely,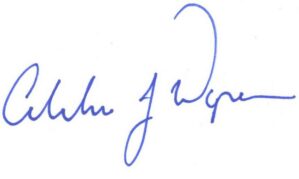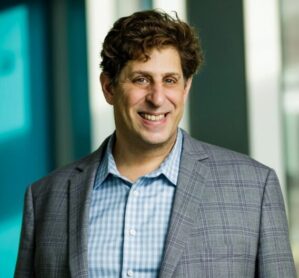 Adi Wyner
Professor of Statistics and Data Science
Director of Undergraduate Program in
Statistics and Data Science
Faculty Lead, Wharton Sports Analytics
and Business Initiative

2022 Spring Edition, Volume 4
2022 Spring Edition, Volume 3
2022 Spring Edition, Volume 2
2022 Spring Edition, Volume 1