Students have long requested more formal opportunities to focus on
both the analytics and the business of sports
while at The Wharton School.
WE INTRODUCE STUDENTS TO THE INDUSTRY THROUGH: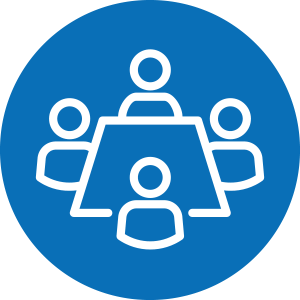 Supporting student-run sports business focused clubs at the MBA and undergraduate levels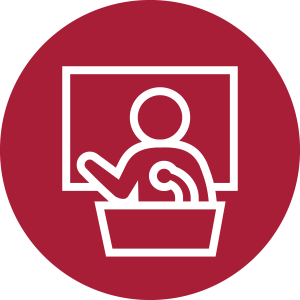 Sponsoring sports-specific conferences, speakers, career panels, receptions and forums to raise exposure to leaders and key topics in the sports business industry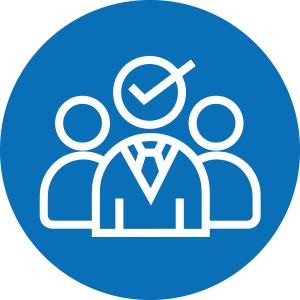 Facilitating recruiting efforts in this highly competitive industry by working hand-in-hand with career services, companies and alumni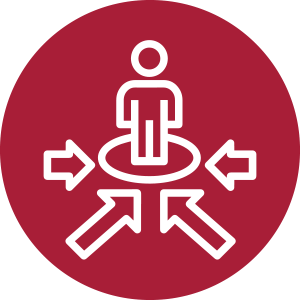 Bringing in executives and high-level sports industry administrators either as guest lecturers or for stand-alone events
STUDENTS CLUBS
Undergraduate and MBA students can join their respective clubs to further explore the sports industry.
SPORTS ANALYTICS SEMINARS
Undergraduate and MBA students can join their respective seminars to discuss and collaborate on cutting-edge sports analytics research projects.
ANALYTICS FELLOWS
Wharton Analytics Fellows is a highly selective fellowship program that allows motivated students to put their analytics skills to the test in the real world.
CAREER MANAGEMENT
Career Services helps Undergraduate and MBA students meet their professional goals.
RESEARCH PROJECTS
Research projects in sports analytics allow our students to advance their understanding of statistics, dive into interesting datasets, and solve real business problems.
COURSES
A unique opportunity for students to learn about sports business and sharpen analytical mindset.
HIGH SCHOOL STUDENTS
Discover the sports business industry and learn about sports analytics
& statistics with summer programs for rising high school juniors and seniors.
Applications for Moneyball Academy, Moneyball Academy Training Camp, and Sports Business Academy are closed, stay tuned for 2023 dates!
We will be back on campus for summer 2023 with an expanded lineup of learning opportunities, as well as online with rich virtual experiences.
Moneyball Flex – Coming Soon!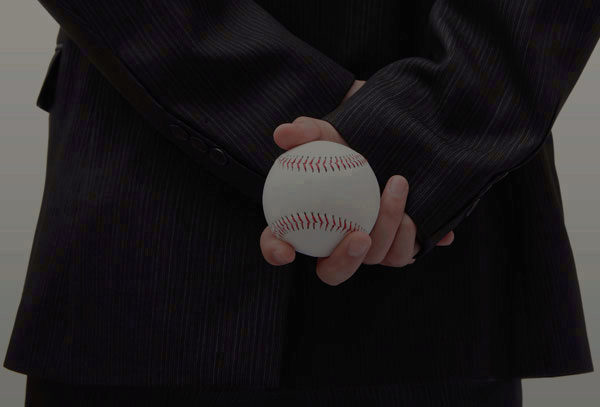 Wharton Moneyball Academy 
The Wharton Moneyball Academy is a three-week program focusing on data analysis and sports analytics.

Wharton Moneyball Training Camp
Hosted by the Wharton School of the University of Pennsylvania and the Wharton Sports Analytics and Business Initiative (WSABI), the Wharton Moneyball Academy: Training Camp is a one-week program that broadly introduces students to statistics through a sports lens and welcomes talented high school sophomores, juniors, and seniors intrigued by statistics.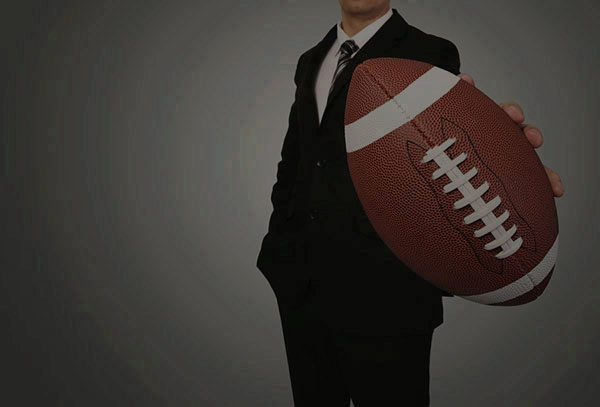 Wharton Sports Business Academy
Sponsored by the Wharton Sports Analytics and Business Initiative (WSABI), The Sports Business Academy examines various academic disciplines as they apply to the sports industry with an overview of the business and legal aspects of various intercollegiate, Olympic, and professional sports enterprises. Students ultimately gain insight into the leadership, management, and increasingly global nature of the sports business. Through academic and co-curricular activities, WSBA students have the opportunity to test their potential as future sports business leaders.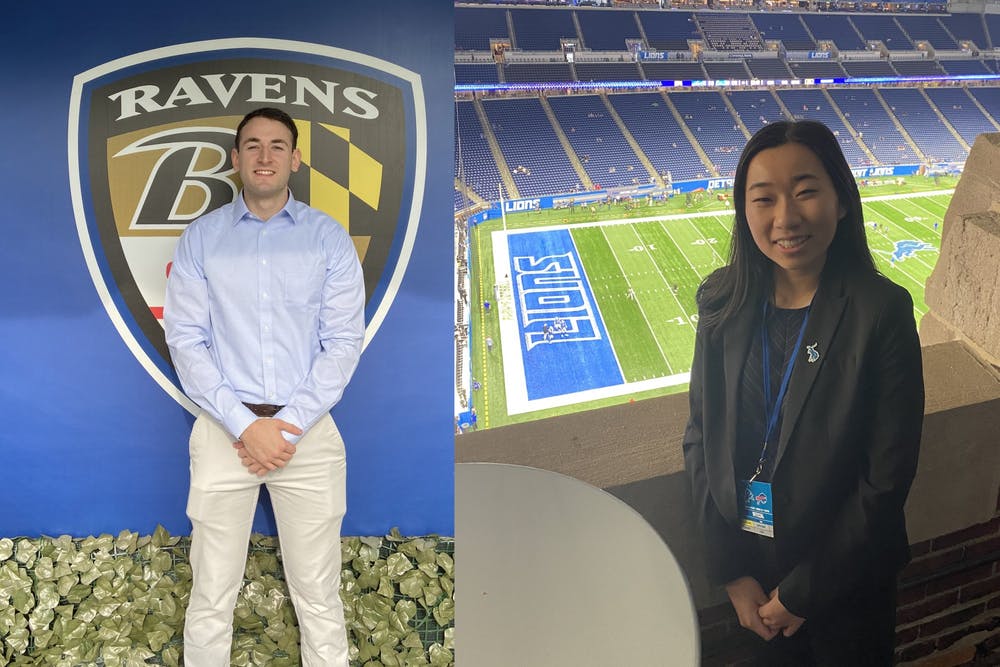 It's a numbers game: Penn students detail their analytics internships in the NFL
Wharton students Zach Drapkin (W'22) and Sarah Hu (W'23), Wharton Undergraduate Sports Business Club (USBC) Board Members,  share their "once-in-a-lifetime experiences" interning for their favorite NFL teams.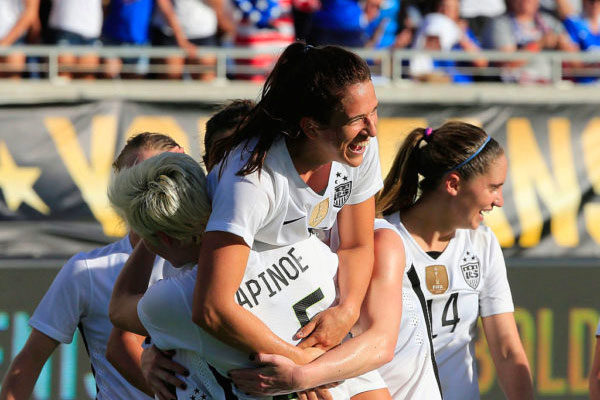 Stephanie McCaffrey: Finding Herself Again After Soccer
After an illness cut her promising soccer career short, Stephanie McCaffrey talks about starting over and finding herself again in the process.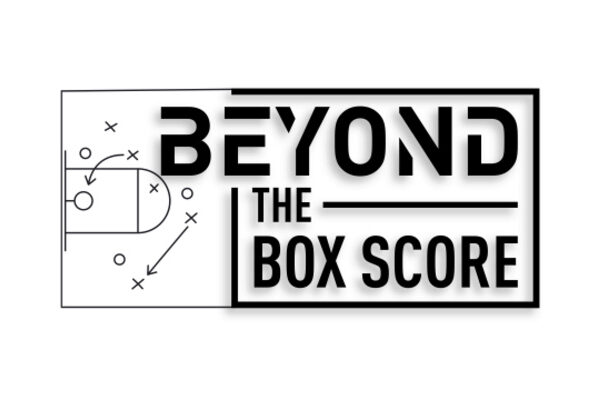 Student Spotlight: The Penn Sports Analytics Group Join Penn Basketball Coach on CBS Sports Network "Beyond The Box Score"
Undergraduate students from the Penn Sports Analytics Group joined via Zoom to provide analytics support for the CBS Sports Network's broadcast of the BYU-Loyola Marymount NCAA Division 1 men's basketball game.