Students have long requested more formal opportunities to focus on the business of sports while at The Wharton School. We introduce students to the Sports Business Industry through:
Supporting student-run sports business focused clubs at the MBA and undergraduate levels
Sponsoring sports-specific conferences, speakers, career panels, receptions and forums to raise exposure to leaders and key topics in the sports business industry
Facilitating recruiting efforts in this highly competitive industry by working hand-in-hand with career services, companies and alumni
Bringing in executives and high-level sports industry administrators either as guest lecturers or for stand-alone events

CLUBS
Undergraduate and MBA students can join their respective clubs to further explore the sports industry.

COURSES
Students gain exposure into the sports business industry and beyond through courses taught at The Wharton School.

SPORTS CONSULTING PROJECTS
As part of a Sports Consulting Project, our students complete consulting proposals for companies in sports and related industries.
Internships and Jobs
The Wharton Sports Analytics and Business Initiative works closely with the WSBC and USBC to share both internship and job opportunities that are provided by alumni and colleagues in the industry.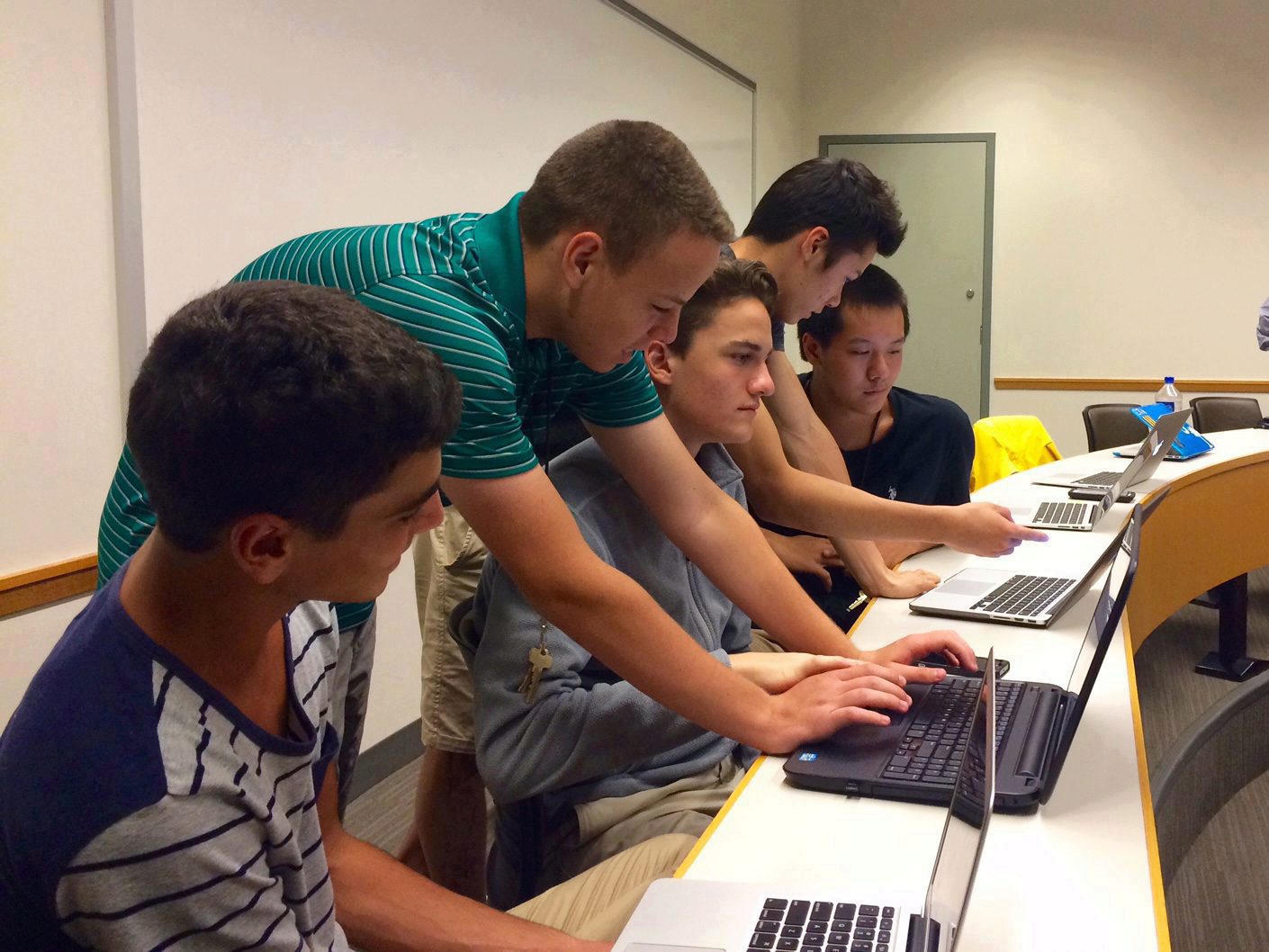 Wharton Moneyball Academy
Wharton Sports Business Academy
The Wharton Sports Analytics and Business Initiative (WSABI) is proud to sponsor two programs for talented rising high school juniors and seniors to study sports business leadership or sports analytics at The Wharton School of the University of Pennsylvania. The Wharton Sports Business Academy (WSBA) is a four-week program that examines various academic disciplines and how they relate to sport. The Wharton Moneyball Academy is a three-week program focusing on data analysis and sports analytics.